Cleaning the Kitchen Routinely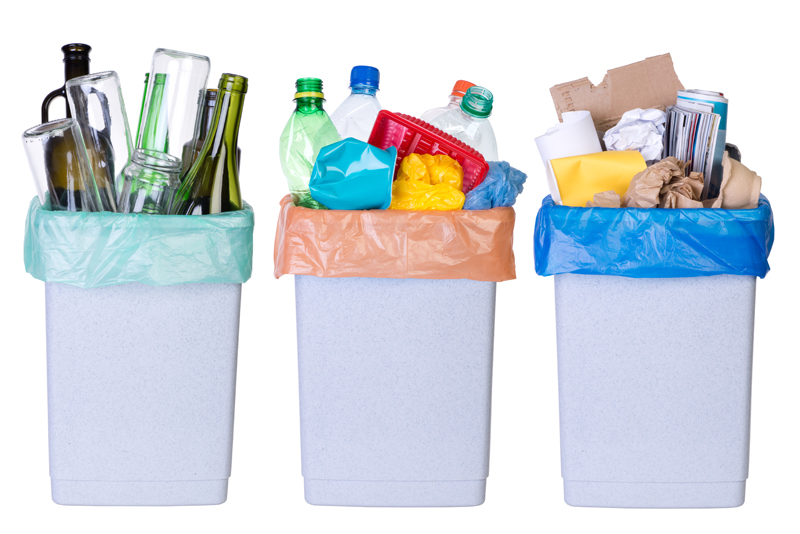 What room in your house gets the most activity? In most cases, it is the kitchen. Usually the kitchen is the hub of activity for families, the place where guests come to not feel like a guest, and even where children come to spend time with one or both parents. What can you do to keep up on all of the small cleaning tasks? Use a routine. This is going to be the best thing that you have done! If you think of your kitchen as a room that holds many 1-10 minute tasks then it will be easy to conquer each task over the course of the day. Keep in mind, that this mentality does not include Deep Cleaning, which should be done on a regular basis.


Look around the kitchen. Cleaning of the counter should take less than 5 minutes - no matter how big or small your kitchen is. It doesn't take that long to wipe everything away if things have been put away. It probably only takes less than five minutes to put things away on the counter if every time you have to go through the kitchen you take that opportunity to put at least one thing away. Remember the rule? Bring something in, take something out. Or "leave everything more beautiful than before you were there". Either one works well in this instance. Don't forget to take the lost opportunites to do cleaning jobs in the kitchen. There isn't any reason why you can't accomplish much in a short amount of time.


Another thing to keep in mind is when you are in the kitchen, try to clean it as you go along. Also, if you have children that you are trying to train to 'clean' the kitchen, remember to help them know to do it in a routinely manner. If you can help them to understand the importance of keeping it clean and organized you will have done a wonderful thing for their future family relationships.


Last, if you are unable to find opportunities to "steal" kitchen cleaning time in your day, build a set of kitchen cleaning routines each day that work for you. That could mean doing the same thing each day (morning-empty dishwasher and reload then clear counters, evening-clean the cooktop and sweep floors), or it could mean devoting 10 minutes to the kitchen each day--but doing different chores on each of those days. Only you know what will work for you. GOOD LUCK!


Make it a great one!



Related Articles
Editor's Picks Articles
Top Ten Articles
Previous Features
Site Map





Content copyright © 2022 by Tammy Judd. All rights reserved.
This content was written by Tammy Judd. If you wish to use this content in any manner, you need written permission. Contact Tammy Judd for details.