Burnout and Boredom – Avoid Both in Music and Life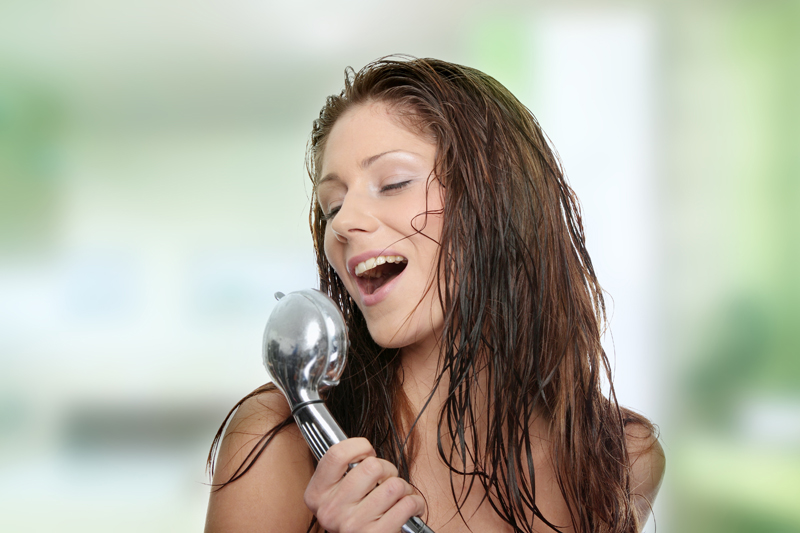 Are you constantly on the go, your days whirling with activity? Or are your hours filled with unchanging routine? The first scenario is a recipe for burnout. The second is monotonous.
So what makes life interesting? The answer to that can also answer this question: "How can you make your music interesting?"
For a moment, consider a symphony orchestra. What happens when 80 people join together to play music? They rarely all play the same melodies and rhythms at the same time. Interesting music has both resting and action parts. And so does life.
Too much action is tiring. Too much rest is boring.
If you follow a melody, it often shifts from one group of instruments to another. Maybe it starts with woodwinds, and then gets handed off to the brass section, while the strings provide a lush cushion that surrounds that melody. In that case, moving woodwinds or brass (action), is cradled by strings holding longer notes (rest).
Perhaps the basses and cellos play slow pizzicato (plucking) parts, while the violas and violins are sizzling. Action and rest.
To successfully arrange your music, you will often need some moving parts against other more restful parts: sometimes called "pads" or a background "bed." Next time you listen to a symphony piece, notice the constant shifting of melody, textures and flavors, as different instruments combine, separate and form new liaisons. Particularly notice what instruments are out front and what instruments are supporting.
You see the principles of action and rest in almost any kind of music…


A keyboard can play solid chords (more restful) while a guitar player uses finger-picking (more active).

In another part of the same piece, the guitar player can strum solid chords (more restful) while the keyboard plays broken chords (more active arpeggios).

… This adds interest to your song.
You can apply similar principles to rhythm. Start your first verse with one rhythm, but give the bridge or chorus of your tune a different one, even if it's just slightly different.
Once you've written a song, look at it as a whole, just as you might look at your life as a "whole…"



Is there enough variety?

Would it be better to support some "action" parts with a restful bed underneath them?

Are any sections too monotonous?

Are there lively parts for too long a time without any resting parts underneath?

Are there parts that are so restful they're uninteresting?

Music arrangements mirror our lives…



What would happen if you took a slightly different route to work one day, or changed one small thing in your normal routine?

What would happen to your music if you made even slight variations in your rhythms, melodies or instruments?

I find it fascinating that we can walk only because we have one set of muscles that tighten while another set simultaneously relaxes (action and rest). It's physically impossible to go anywhere unless you have both tension (a little bit) and relaxation. Movement and rest. It's emotionally impossible to get anywhere if all you have is rest with no movement, or constant movement with no rest.
In writing music, if you can provide a balance, it will often make your tunes more interesting. And your audience will thank you. Of course, if you can find a balance between activity and rest in other parts of your life, you'll be able to thank yourself!
Balance feels a lot better than either stress or boredom, in both music and life. I've tried to write this article in a balanced way (and if it's not, I'm sure I'll find out later, when I read it again and either get stressed or bored).
Here's to balance in both your music and your life!
All the best.
Allan
BellaOnline's Musician Editor


Related Articles
Editor's Picks Articles
Top Ten Articles
Previous Features
Site Map





Content copyright © 2023 by Allan Harris. All rights reserved.
This content was written by Allan Harris. If you wish to use this content in any manner, you need written permission. Contact Sabira Woolley for details.