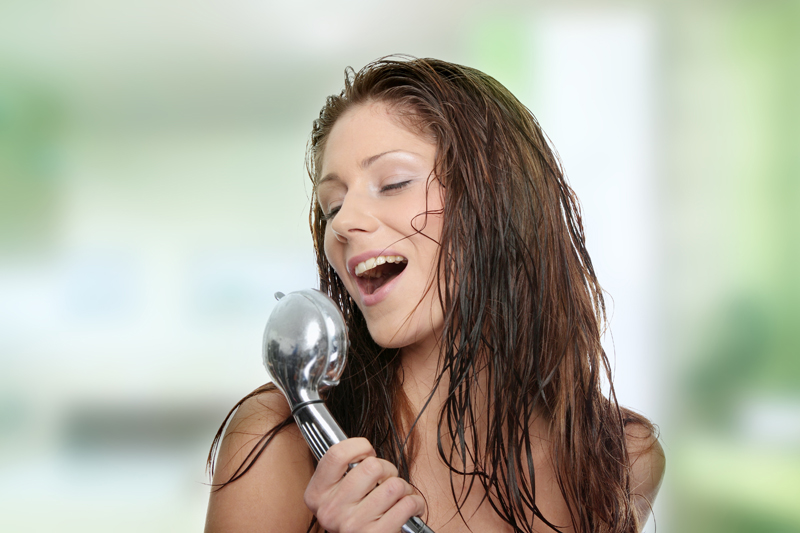 Learn music easily. Three words that are full of promise. Of course we all want to learn whatever we're learning in an easy way. Why not? Internet courses are full of such promises, but few of them deliver. So how do we really learn something in an easy manner? In one word – SLOWLY.

I first started to understand this principle when I was learning Tai Chi. When Tai Chi is actually applied, it can be anything but slow. But when you're learning it slowly, it gives your brain time to clock in each move in a methodical step-by-step way. First, what is my right hand doing? Then, what is my left hand doing? How about my right foot? What about my left foot?

The other thing I found out is that I don't learn well by just watching someone else go through the motions. I have to do them myself. Because that's my preferred learning style. I get it quicker when I try it out.

Recently, I had my suspicions about learning music confirmed. I had the opportunity to travel with the Bottom Line Duo, a bass and cello husband and wife duo, one of three in history. A bass and cello duo is a rare combination, so each performer has to be a virtuoso in their own right and then combine their instrumentation and pieces in unique styles.

Spencer and Tracy Hoveskeland have worked out the intricate details of making each piece sound interesting by using all and any techniques between the two instruments: bowing, hitting the strings with the wooden part of the bow, pizzicato (plucking), hammering on the wood with hands in different rhythms, etc.

While traveling with them, I got to hear both of them play things at lightning speed. So I asked Spencer how he managed to play so fast on an upright bass. He took his bow, placed it on a string and played a note, very slowly. Then he played another, very slowly. "Recognize that piece?" he asked. "No," I said.

"Here's what it is," he said, and began playing Flight of the Bumblebee on his bass, at breakneck speed. "I practiced it that way," said Spencer, "each note very slowly."

I know I've written about this concept before, but to see for yourself how effective a method it is, take a look at Spencer playing Flight of the Bumblebee on YouTube…



Happy slow practicing!

Allan,
BellaOnline's Musician Editor



Related Articles
Editor's Picks Articles
Top Ten Articles
Previous Features
Site Map





Content copyright © 2022 by Allan Harris. All rights reserved.
This content was written by Allan Harris. If you wish to use this content in any manner, you need written permission. Contact Sabira Woolley for details.