How Hard Do We Push a Child?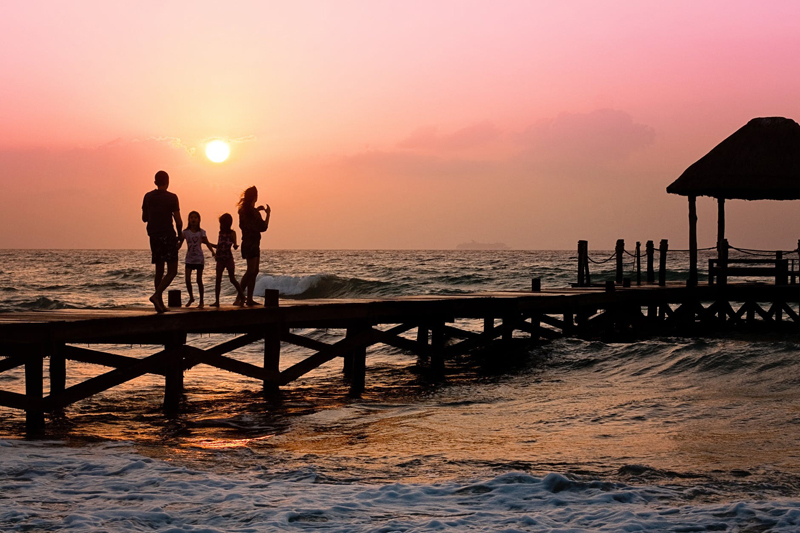 Parents have a complicated job as they try to help their children feel safe, supported, and protected, while avoiding spoiling or overprotecting them. How do you decide when to help and when to step back?
As Latter-day Saints, we have one advantage others don't. We can pray for help, and even in the heat of the event, we can let the Spirit guide our decisions. When we have more time to think, it's helpful to have pre-chosen guidelines to follow. These guidelines will be different for each person, but following are some questions to consider:
1. What are my long-term goals for this child? Does the child need to do this alone in order to achieve them? In my previous article, I mentioned the need to help a disabled child learn to take care of herself. Had there been no disability, I might not have given a second thought to picking her up when she fell. But the long-term goal, coupled with what I knew about cerebral palsy, meant I had to be stricter than I had been for her sister.
2. What is the purpose of this activity or challenge? If a child is assigned to complete a school project, then the purpose is learning. Before my children homeschooled, I used to listen to parents complain about their child's monthly book report project. They'd talk about how they had to stay up all night to do it. The children's projects were elegant, but they hadn't touched them. Everything was done by the competitive parents. Whether they wanted to make a good impression, or spare their child the trauma of a bad grade because they forgot to do it, the purpose was not achieved. The children didn't learn anything, and they didn't have to take responsibility for their choices.
3. Where is this child in his development? A child under twelve months of age can't manipulate, so when he wants something, he just wants it. It makes sense to mostly give such a young child what he wants if there aren't other circumstances to consider. However, a three-year-old who screams if you leave his sight needs to learn to leave his mother so he can grow up and become independent.
4. What type of child do you have? A shy, timid child must take steps to independence more slowly than a brave, outgoing child. A reckless child may need more guidance than a cautious one. We can't do things for these children, but we can walk them through the steps, gradually leaving more and more of them to the child.
5. What is ahead that the child must be prepared for? A toddler needs to prepare for nursery, so he needs practice being away from his parents and learning to trust them to return. A nursery child needs to learn to obey so he can handle the stricter demands of Sunbeams. A child about to go to kindergarten needs to be able to take care of his basic needs. A teenager must prepare to live alone and make proper choices. The sooner he needs to be ready for something, the harder you must push.
6. What are the consequences? Naturally, you won't let a child play in the yard alone if he runs off, because his life would be in danger. On the other hand, if a third grader gets a bad grade because he didn't do his homework when reminded, he can safely take the punishment. If he doesn't, he may not be doing his homework when he's in high school and the stakes are higher. If a child doesn't learn at a young age that actions have consequences, the consequences could be devastating at a time when you can't protect him.
7. What does Heavenly Father say about this?

Right Choices: Helping Kids Live God's Way
You Should Also Read:
Letting Life Be Hard
Parenting Without a Parenting Book
Helping Teens Choose


Related Articles
Editor's Picks Articles
Top Ten Articles
Previous Features
Site Map





Content copyright © 2022 by Terrie Lynn Bittner. All rights reserved.
This content was written by Terrie Lynn Bittner. If you wish to use this content in any manner, you need written permission. Contact Jamie Rose for details.