Estrogen Dominance-How it relates to Fibromyalgia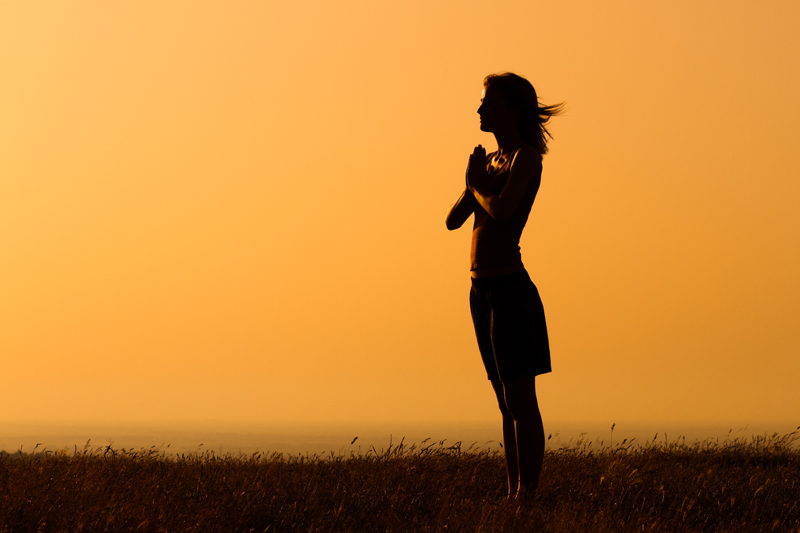 Studies have shown that as many as 80% of fibromyalgia sufferers are women. Fibromyalgia is most likely to occur in women of childbearing age. With these factors in mind, is there a connection to female hormones and fibromyalgia?

What is estrogen dominance? According to the book What Your Doctor Many Not Tell You About Premenopause by Dr. John R. Lee, estrogen dominance is defined as "a condition where a woman can have deficient, normal, or excessive estrogen but has little or no progesterone to balance its effects in the body." Even during menopause when estrogen levels drop, a woman can still be estrogen dominant if she didn't have any or enough progesterone to balance the body. Also, estrogen is stored in body fat, so obese patients may experience the symptoms of estrogen dominance even when the body stops making estrogen. However, low estrogen levels can also cause some fibromyalgia symptoms, and doctors often prescribe natural progesterone when a woman is placed on Hormone Replacement Therapy.

Other causes of estrogen dominance are as follows:

1. Commercially fed cattle and poultry - These are fed estrogen-like hormones and growth hormones.

2. Xenoestrogen exposure such as petrochemical products found in everyday beauty and personal care products, car exhaust, pesticides, herbicides, solvents, adhesives, dry cleaning chemicals, and synthetic estrogen from HRT and birth control pills.

3. Stress due to adrenal gland exhaustion.

4. Obesity - Fat converts to estrogen.

5. High coffee consumption- Caffeine is linked to higher estrogen levels.

The symptoms of estrogen dominance can mimic other diseases such as hypothyroidism, diabetes, and even multiple sclerosis. So, check with your doctor to rule out serious conditions.

The common symptoms of estrogen dominance includes:

Allergy symptoms
Brain Fog
Cervical Dysplasia
Cold hands and feet
Decreased sex drive
Depression with anxiety
Dry eye syndrome
Fatigue
Fat gain, especially around the mid-section
Fibromyalgia
Headaches/Migraines
Infertility
Insomnia
Irregular menstrual periods
Irritability
Memory Loss
PMS
Slowed metabolism
Thyroid dysfunction
Water retention

For a more complete list of symptoms, please visit the Natural Progesterone-Advisory Network website.

So, what is the recommended solution? Natural Progesterone is the first recommended treatment for estrogen reduction. Why? Because synthetic progestin, such as Provera, has side effects that can increase fibromyalgia symptoms. These side effects includes, bloating, painful breasts, fatigue, depression, dry itchy eyes, weight gain, and joint and muscle pain. However, if you are using synthetic progestin in other forms, as in birth control pills, natural progesterone will have little or no effect.

Other recommended treatments would include dietary adjustments, detoxification, maintaining an ideal weight, and exercise. These adjustments along with the use of natural progesterone can do much to counteract the effects of estrogen dominance.

You Should Also Read:
Natural Progesterone Advisory Network


Related Articles
Editor's Picks Articles
Top Ten Articles
Previous Features
Site Map





Content copyright © 2023 by Veronica E. Thomas. All rights reserved.
This content was written by Veronica E. Thomas. If you wish to use this content in any manner, you need written permission. Contact Veronica E. Thomas for details.