Treat Yourself to Thalassotherapy at Home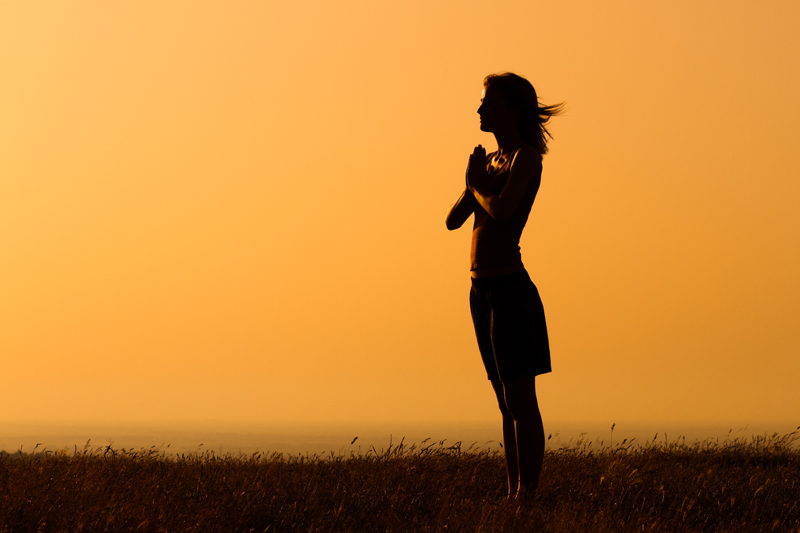 The Spa experience has often been thought of as a luxury. Only the elite and rich were able to indulge themselves in mud baths and salt rubs. Nowadays, spa treatments are no longer exclusive to a certain group of people. The Spa experience can now be enjoyed in the comfort of your own home.

Healing baths have been around for centuries. More than 4,000 years ago, sea water was used to cure various ailments. This practice became known as thalassotherapy in Greece. The Greek word "Thalasso" means sea water, and "therapeia"mean healing, thus thalassotherapy was born. As early as 350 B.C.E., medical doctors in Rome, Greece, Egypt, Great Britain, and France used thalassotherpy in their medical treatments. In fact, European doctors currently prescribe thalassotherapy for fatigue, arthritis, and pain. Many fibromyalgia patients have found these treatments to bring some relief. How? There are three main ways thalassotherapy can assist fibromyalgia.

1. Boost Immunity
2. Detoxification
3. Relieves Stress

Boost Immunity
Immune dysfunctions are common in fibromyalgia patients. Researchers have discovered that some elements of the immune system are dysfunctional in persons with fibromyalgia. This makes one susceptible to cold, flu, and infection. Thalassotherapy treatments can improve one's immune function by detoxifying the body and infusing the body with nutritional components of sea water. According to Gregory Dean, spa and product consultant, "Seawater has just about the same composition as human blood plasm in terms of minerals, trace elements, vitamins and iron." By using hot water to open the pores, this makes the body absorb the vitamins and minerals quickly and more effectively.

Detoxification
Cleansing and detoxifying the body alleviates stress on the immune system. This can help improve energy, circulation, and lymphatic drainage. By engaging in a regular cleansing and detox program, the body is reduced of acids and metabolic wastes. When these elements remain in the body, muscle stiffness or arthritis will occur. Incorporating thalassotherapy treatments into your detox program, can provide additional relief and healing to your body.

Relaxation
Since fibromyalgia is a stress-related illness, it would certainly be to one's benefit to keep stress levels down. Sometimes just taking a bath instead of hopping into the shower every night will at least slow you down enough for you to relax. When you do bathe, why not add healing nutrition to the water with sea salts. You can also experience relief by giving your self as salt rub before showering. This can be done by using a salt scrub or salt polish, on your most affected areas, such as the neck and shoulder area, maybe the lower back, or the knees. Sit for about five to ten minutes before rinsing off in the shower. For an even greater benefit, choose bath salts or salt scrubs infused with aromatherapy essential oils for additional healing.

So, does this mean that I can go to the drugstore or Walmart and buy Epsom salt and give myself thalassotherapy treatments? Well, there is more to it than that. By knowing what to use, it is the difference between enjoying the smell and actually healing the body. There are three types of salts used in muscle pain treatment, mineral salts, sea salts, and some do use Epsom salts which are non-potent mineral salts. Let's examine these.

Epsom salt is used as a pain relieving soak. It helps to reduce swelling, sedate the nervous system and eliminate toxins from the body. The difference between mineral salts and sea salts is the content of minerals found in the salts. Sea salts generally have a higher mineral and vitamin content. It is rich in potassium which regulates the moisture level of the skin, rich in Bromide which has a relaxing effect. These salts can be used with much benefit. However, for a true thalassotherapy treatment, other components of the sea are used. For example, algae powder, mud baths, and seaweed wraps have been used in spas as well. Massage therapists have often used salt scrubs, massage oils and lotions for thalassotherapy massages. For home treatment, look for bath salts made from sea salt, lavender, ginger, and/or clary sage. Chamomile, geranium and patchouli are stress relieving essential oils that would be helpful as well.

So whether your spouse springs for a day spa gift certificate as an anniversary gift, or you create a sacred spa space in your home, thalassotherapy is a fun, relaxing, and healing experience.
You Should Also Read:
Relax With Lavender


Related Articles
Editor's Picks Articles
Top Ten Articles
Previous Features
Site Map





Content copyright © 2022 by Veronica E. Thomas. All rights reserved.
This content was written by Veronica E. Thomas. If you wish to use this content in any manner, you need written permission. Contact Veronica E. Thomas for details.