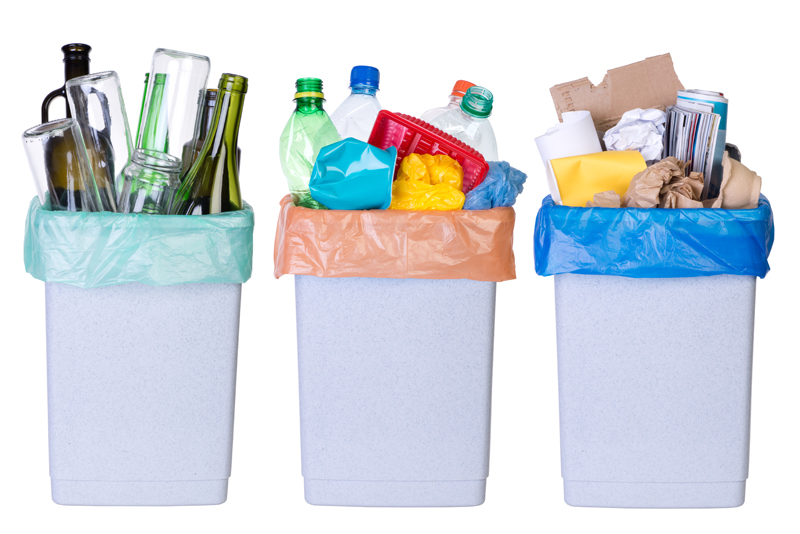 Many people believe they don't have enough time to maintain the cleanliness of their home. But if you can manage to incorporate cleaning as a series of small tasks that are part of your daily routines, you can manage to keep your house cleaner than you have kept it in the past.


This is less about doing things a specific way and more about finding opportunities to get things done. This is actually a lot easier in the bathroom than it may seem.


Under the sink I keep a sponge with a scrubbing side and my cleaning products. Sometimes I have a homemade mix and sometimes I have store-bought cleaners. But they are readily handy. I also have a small, plastic pitcher and an old washcloth that I use for cleaning.


When I see that it's time to clean the toilet, I pour whatever cleaner I'm going to use in there and let it sit while I brush my teeth and wash my face. Then I swish it around with the toilet brush and flush it down. I brush my hair and move on. The exterior of the toilet is a separate task. That day, I'm just doing the inside. Tackling the outside at the same time is more time and effort than I have available to spend on cleaning the bathroom.


Today, I finished brushing my teeth and washing my face and decided that the sink wasn't shiny anymore. I reached under the sink for the sponge, poured some cleaner on it, and quickly gave the sink a scrub. This extended to the counter top and faucet. The whole ordeal--complete with rinsing--took me less than 5 minutes. That's because it is so easy for me to do that it is done often and I don't have to scrub too hard.


Sometimes, while brushing my teeth, I wipe down the cabinetry or clean the mirror. I'll wipe the top of the storage cabinet. Occasionally I finish my grooming and then wipe down the exterior of the toilet. For those of you with four-year-old boys in the home, you know this is at least a weekly task. Then there are the Saturday or Sunday mornings where I take some extra time and clean the entire shower stall so that it sparkles. Once every few months, I might clean the light fixture.


I leave my bathroom pleased. I'm clean. The bathroom is clean. The bathroom is going to stay clean. It is perpetually cleaned and I barely feel a thing!


Now if I could just get my children to do the same in THEIR bathrooms!!


Make it a great one!



Related Articles
Editor's Picks Articles
Top Ten Articles
Previous Features
Site Map





Content copyright © 2022 by Tammy Judd. All rights reserved.
This content was written by Tammy Judd. If you wish to use this content in any manner, you need written permission. Contact Tammy Judd for details.