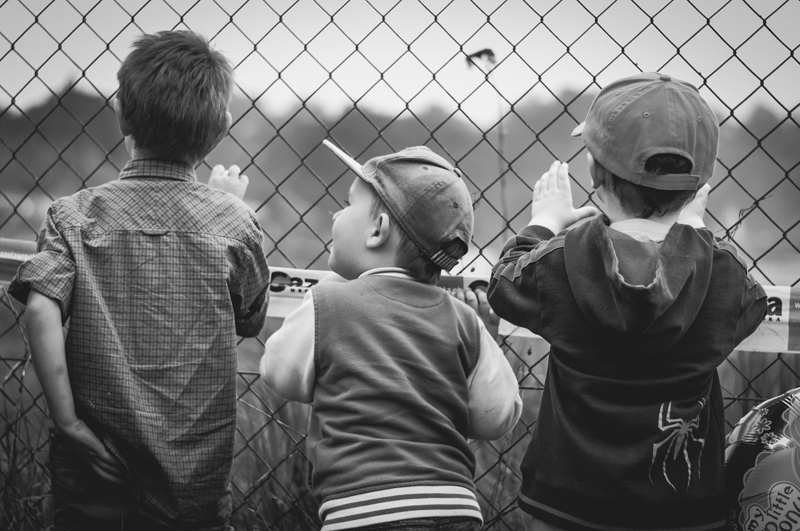 If you're anything like me, you get many great ideas from your son – the horse's mouth, so to speak. If I'm to be honest, I need to admit that I don't like Legos. I think they are awesome toys, and I've seen firsthand how universally they are loved. Probably because I have no spatial skills, the idea of sitting down and playing with Legos fills me with fear. I just don't know what to do with the darn little things!

Fortunately, my sons always have great Lego ideas. My eight year-old's latest Lego scheme is Lego Vexillology: the study of flags with Legos. Believe it or not, there are actual vexillologists, and they take the study of flags very seriously. Every aspect of a flag has significance, from its shape, to the colors used, to the patterns and symbols. Often, one can learn much about the history of a country, state, or organization by studying its flag. For kinesthetic learners, or those who learn best by touching or using manipulatives, learning with Legos is natural.

In order to introduce your son to Lego Vexillology, either use the Internet or a good book to find the flags of various countries. Choose flags that you can actually represent with Legos (the CA state flag is not a good choice!). The best examples are those with colored stripes. If your son is merely looking for a new way to stretch his Lego muscles, you can stop here. If your son is a little older and/or has an interest in history or geography, you can use the Lego flags as a jumping off point for more in-depth learning. For example, while recreating African flags (Botswana is a great example), you and your son can read about that country's history and study its geography and geology. If your son is required to study flags for school, there is almost no better way to make sure that he remembers a flag's appearance than to have him make it out of Legos!

In a related vein, your son can create landscapes from Legos. For example, using a flat Lego board, such as those that fit over train tables, your son can create a farmland landscape with large plots of brown earth, bales of hay, and, thanks to the awesome Lego people, even farmers! He can create an urban landscape by building skyscrapers, roads, and cars. Sometimes it is more fun to build out with Legos than to build up!

Finally, while we all love the great kits for Lego models, they can be breathtakingly expensive. The good news is that one kit can go a long way! A Star Wars themed kit can be used to make the model intended, but then the pieces can be used to make all kinds of other Star Wars-ish figures and models. Unlike me, most little boys are very creative in their use of Legos!
Legos are one of those rites of passage of boyhood. With a little ingenuity and patience, you can find more uses for them than you ever thought possible!



Related Articles
Editor's Picks Articles
Top Ten Articles
Previous Features
Site Map





Content copyright © 2022 by Laura Delgado, Ph.D.. All rights reserved.
This content was written by Laura Delgado, Ph.D.. If you wish to use this content in any manner, you need written permission. Contact Laura Delgado, Ph.D. for details.