Say What You Mean and Mean What You Say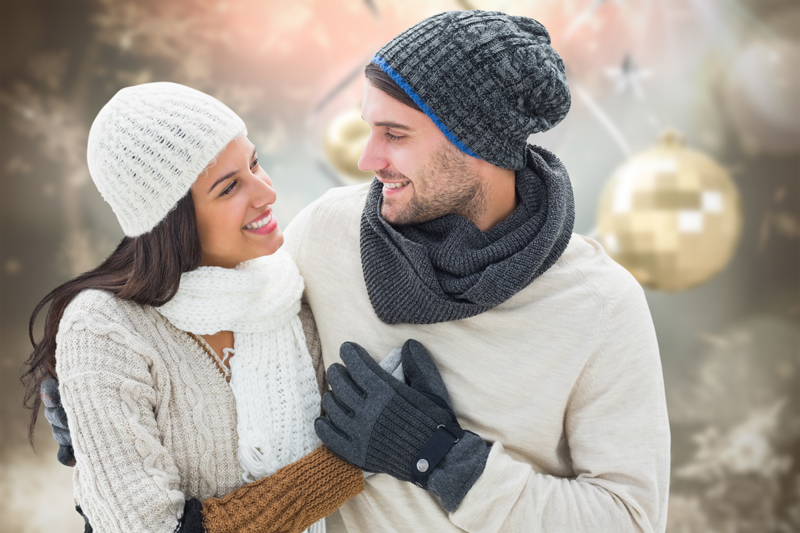 It seems to me that relationships would proceed much more smoothly if everyone involved would say what they mean and mean what they say. Too often, especially in new relationships both sides of the equation say what they think the other person wants to hear.

Now that's great in the beginning of a relationship because in the beginning of relationships there's no long term commitment to be the same person again. For example, let's look at a first date to dinner and a movie of two people really interested in each other. Who picks the movie? Will the other person say they really hate romances or sci-fi or will they pretend the movie choice is fine with them? They probably will say something like they are flexible and grit their teeth through the whole movie. The same scenario will probably play out with the dinner. This, of course, is so as not to seem like they are opinionated or inflexible. So this goes on for a couple of dates and then suddenly the real people behind the new relationship good behavior masks take off the masks. What a surprise, both of these people have opinions, likes and dislikes, and suddenly those oh so flexible people from those first dates are just a memory. Why? What went wrong?

The answer is nothing went wrong. In the interest of trying to make a good impression on the new love interest in their lives they just didn't say what they meant or mean what they said. Eventually, it becomes difficult to always wear that I don't care mask. That whatever you want to do is fine with me mask will almost always slip off after time passes and familiarity enters the picture.

Most people have likes and dislikes and when they decide to voice them sometimes it's a shock to the other person. What happened to that flexibility? Those flexible people from that first date are suddenly just a memory. Perhaps it would be much easier if they would have just said what they meant and meant what they said from the beginning. Even so, sometimes the honesty is a nice new breath of fresh air and they learn to compromise. Maybe if they had said what they meant right from the start that compromise would have come along much sooner. Now sometimes you may still sit through a movie you don't like or go to a restaurant that is your partners favorite but that's what people do who care about each other. Sometimes you put someone else's enjoyment ahead of your own. This is again that special process called compromise with an added touch of caring.

So should you always say what you mean and mean what you say? Not always. An important thing to remember is that it isn't a license to say hurtful rude things and a good rule of thumb might be the old saying – "if you can't say something nice, don't say anything at all". Otherwise, it might just work out well for you and the other person may take their cue from you.

Say what you mean and mean what you say! Honesty in relationships right from the start – what a nice concept!

Of course, information presented on this site or found online in articles or forums should never be relied on in lieu of professional consultation for problem resolution.





Related Articles
Editor's Picks Articles
Top Ten Articles
Previous Features
Site Map





Content copyright © 2022 by Kate Woods. All rights reserved.
This content was written by Kate Woods. If you wish to use this content in any manner, you need written permission. Contact Kate Woods for details.