Music Careers – For Money, Love or Both?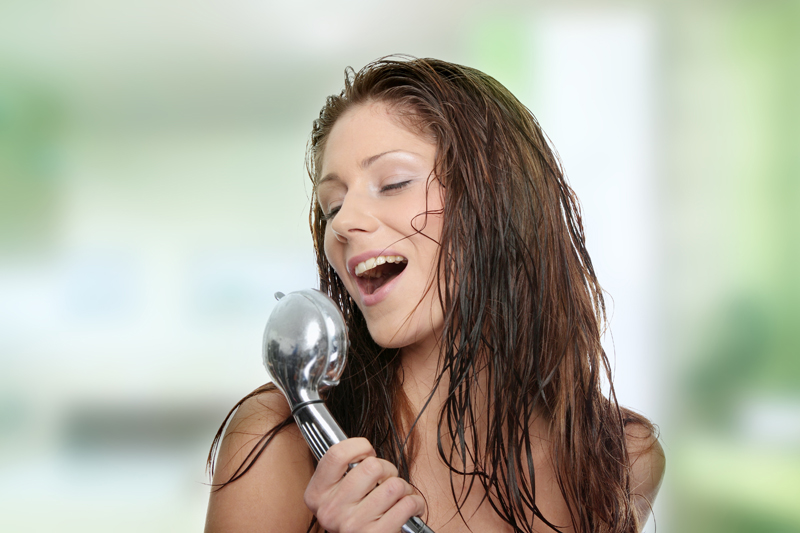 People that have music careers often say they stumbled into them, because there's nothing else they'd rather do. Their love of music overshadows all else. The underlying question for most of us is this: where can you put your love so it benefits the greatest amount of people? Because that's probably where your money will come from.

As you consider the question, don't forget that YOU are also part of that "greatest amount of people." And if you don't take care of yourself and what you love to do, you won't be taking care of anyone else.

It's like a circle.

Things come to you so you can give them out. And whatever you give out is then replaced by new things that come to you. A circle.

So how do you begin to form the circle? Some experts say start with a business plan. Good idea, because a business plan will initially get you going, and give you a long-range viewpoint. But let's go back one step. If you first decide what you love to do, and build a plan around that core, it will sustain you when the going gets rough.

Some musicians are reluctant to plan. "It's the art I'm most concerned with," they say. But you have to have a way to show your art, or distribute it, and, let's face it…

- we all love an audience.
- income brings more possibilities than when you have to scratch for a living.

So what do you really love to do? Compose music? Play music? Notate music? Guide other musicians in their careers? Explore the legal aspects of music? Produce music? Arrange music? Publish music? Teach music technique? Teach music appreciation?

There are probably hundreds of different ways to make money with music. And you can combine many of those ways to make a practical career. Don't know where to start? Let's take an example…

Suppose that the core of what you love is simply playing music. But as you explore this further, you discover that what gives you the most joy is making other people happy with your music. So you play in church. That's a start.

Then you might contact all the restaurants in your area and ask if they ever need background dining music.

Perhaps you then discover you like teaching too. Because that also helps other people become happy.

For myself, I discovered I get happy when I can help other people discover what they like to do! And that led to another discovery – I love writing about this stuff, and hearing from other people about their own discoveries. Because deep down I crave a sense of community, of connection. And that's something we can all get from places like BellaOnline too.

So what do you love to do? At odd times of the day, gently ask yourself: "What do I love to do?" Keep a piece of paper in your pocket and jot down whatever occurs to you, without thinking too much about it. After a week of that, your answers might surprise you. And perhaps you'll get a different overall picture of yourself and the direction you want to take. Then do a business plan, based on that direction.

Love has tremendous power. Harness that in your business.

All the best,

- Allan


Related Articles
Editor's Picks Articles
Top Ten Articles
Previous Features
Site Map





Content copyright © 2022 by Allan Harris. All rights reserved.
This content was written by Allan Harris. If you wish to use this content in any manner, you need written permission. Contact Sabira Woolley for details.