The Dark Knight Movie Review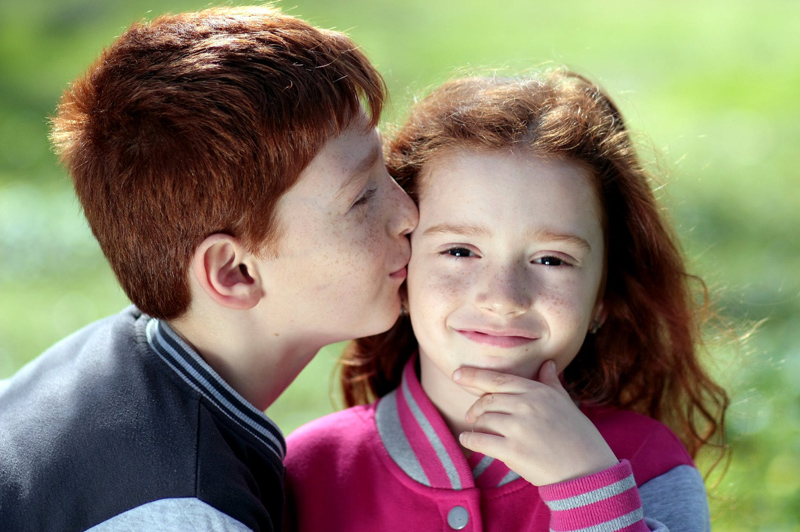 I remember watching Batman the television series as a kid (for those of you who remember it too- POW! BANG! Crash!). It was a kid friendly program and when the first Batman movie reached the big screen, it brought the comic book fantasy style of storytelling with it. Michael Keaton's harmless portrayal of the superhero Batman and Jack Nicholson's near whimsical Joker was a perfect fit. However, the entire Batman big screen series went down hill pretty quickly, with only a momentary reprieve brought about by Jim Carrey as the Riddler in Batman Forever.

Although others have played Bruce Wayne, aka Batman, on the big screen after Michael Keaton, a complete change of style came when Christian Bale was tagged to play the superhero. This new series of Batman films are much darker and are more about Bruce Wayne's fighting the darkness within himself as opposed to Batman fighting the criminals of Gotham City. The Dark Knight film actually takes it a bit beyond the good and evil within Bruce Wayne and challenges the very essence of human nature. Can anyone be corrupted? Can circumstances blur the line between right and wrong, good and evil? Is Batman a hypocrite for targeting certain people if everyone is equally evil but just don't know it yet?

The Joker (Heath Ledger), a psychotic criminal, is the catalyst for finding these answers through a series of social experiments. He teams up with the worst of the worst to capture Batman by wreaking havoc throughout the city. The center theme of his chaos is challenging an individual's sense of right and wrong. In one quite suspenseful scene, the passengers of two ferryboats (one carrying prison inmates and the other "upstanding" citizens) discover their boats are rigged with explosives. Each boat has the detonator to the other ferryboat. The Joker announces to all passengers on both boats that in order to live they must blow up the other boat. If no one on either boat acts within the allotted time frame, he would put an end to their dilemma by blowing them both up. He wants to prove that when conditions are right, "upstanding citizens" are are no better than convicted criminals. The maniacal Joker is not motivated by lives lost or even money, just his theory.

The movie is rated PG-13 for violence (quite a bit of it) and menacing scenes. Because it is a dark drama, it is certainly not on the kid friendly movie list. However, eight year old twins Mark and Matt of Orlando saw the movie with their father and completely enjoyed it. It wasn't too scary or gloomy for either of them, although other children their age may not agree. Parents should be cautioned and take the time to find out if the general mood, theme and imagery of the movie is compatible with the members of their family. While I wouldn't consider this a good family film, it is definitely a good movie.

Great performances by Michael Caine as Alfred, Morgan Freeman as Lucius Fox, Aaron Eckert as Harvey Dent/Two Face and Maggie Gyllenhaal as Rachel Dawes. It must be said that as well as Jack Nicholson played the quirky Joker, which captured the theme of Batman, Health Ledger plays the demented Joker which embodies the dark theme in The Dark Knight.

Christian Bale is a good fit as the new Batman (finally!) As usual, Batman has cool gear, which seems to get better with each movie. Also, I smell a sequel coming – no surprise there and I can only hope to be as entertained!


Special Note:
Great appreciation goes to Heath Ledger's contribution to arguably the best Batman movie yet. Best wishes to the family and may he rest in peace.

You Should Also Read:
Hancock Movie Review
Iron Man Movie Review


Related Articles
Editor's Picks Articles
Top Ten Articles
Previous Features
Site Map





Content copyright © 2022 by Nina Guilbeau. All rights reserved.
This content was written by Nina Guilbeau. If you wish to use this content in any manner, you need written permission. Contact Nina Guilbeau for details.