Tips for Keeping Clutter Under Control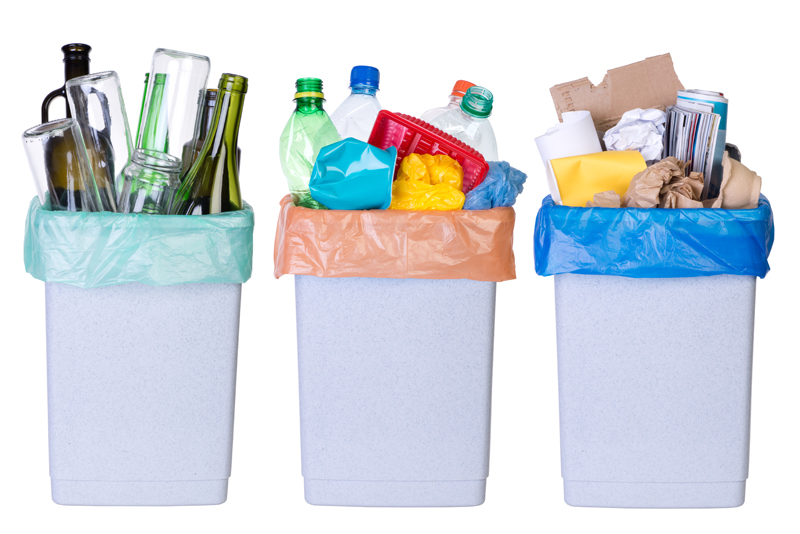 One of my goals, in my home, is to have it be 'company ready' at any time. You have heard me speak of this before. It is sometimes difficult with young children, to always be 'company ready'. However, I feel like it is a blessing to our entire family if we can stay on top of our hot spots. Your hot spots might vary from what ours are. Generally, by the garage entry door or by the main entry door that everyone uses is a hot spot. We happen to have a cubby there for the children and for ourselves to 'catch' things before they come further into the room. Also, guest bathrooms are another one that causes stress if not kept up. We have a formal living room and entry way area – so these are necessary for being clean. Our stairs are also straight up from the front door – this necessitates keeping that area clean. Go through your house (mentally or physically) and figure out your hot spots. Now that you know the areas that you need to work on, it is time for a game plan. I like to work in 10 minute increments several times a day. I'll do a run down on my schedule and then we'll discuss different methods, etc.

In the morning, when I am first dressed and ready for the day – I do a quick making of the bed, wipe down on the bathroom counter/sinks. I also check the mirror for toothbrush water spray and wipe that down as needed. If there is something on the floor, pick it up and put it where it goes. This is also when I throw my first load of laundry in for the day. Next I double check the bedroom and make sure everything is picked up. I don't 'dust' but once a week – but, I look everything over to make sure things are put away. On the way down the stairs I note things that the kids missed or need to grab to put away. Living Room/Entry way are next on my list – I have to walk through them so it is easy to just take a look and pick up whatever was missed the night before. Again, I only dust once a week but if I see a need – this is my time to take care of it. As I go through the day I pick up and put away and also try to stay on top of the things the children are dragging out. I also take a look at the guest bathroom. I want to make sure there is toilet paper, handtowels and soap available for anyone at any given time during the day. At the end of every meal we clean up the kitchen and sweep and wash things down, so the kitchen is ready for cooking at any given moment. There is nothing worse to me than having a dirty kitchen and feeling unable to cook/bake/etc. because there is chaos and uncleanness. During the day we have two ten minute clean ups that the kids and I race through: bathrooms, school things put away, toys put away, clothes put away, etc. At the end of the day we do another 10 minute clean up. This time I am focusing on the kitchen and family room. I like to make sure the counters are cleaned off and the kitchen sink is completely sparkly and clean. This is when the dishwasher is run, as well. I pick different days during the week to focus on my hot spots. Mondays I do bathrooms, Tuesdays I do Living Room/Entry way, Wednesdays I do Library, Thursdays I do Family Room, Fridays I do Master Bedroom, and Saturdays I focus on the pantry and kitchen. These are the days that those particular rooms get dusted and furniture moved to do a more thorough vacuum, if the windows/mirrors need washing, etc. This is also when I go through that rooms 'hot spots' and put things away that have accumulated on the flat surfaces.

For every family, it will work differently. For our family this works. We enjoy doing things together and the children are learning to take care of things as well. If you have any ideas or suggestions feel free to share them in the Cleaning Forum. We can all learn from each other.



Related Articles
Editor's Picks Articles
Top Ten Articles
Previous Features
Site Map





Content copyright © 2023 by Tammy Judd. All rights reserved.
This content was written by Tammy Judd. If you wish to use this content in any manner, you need written permission. Contact Tammy Judd for details.