Shower Doors to be proud of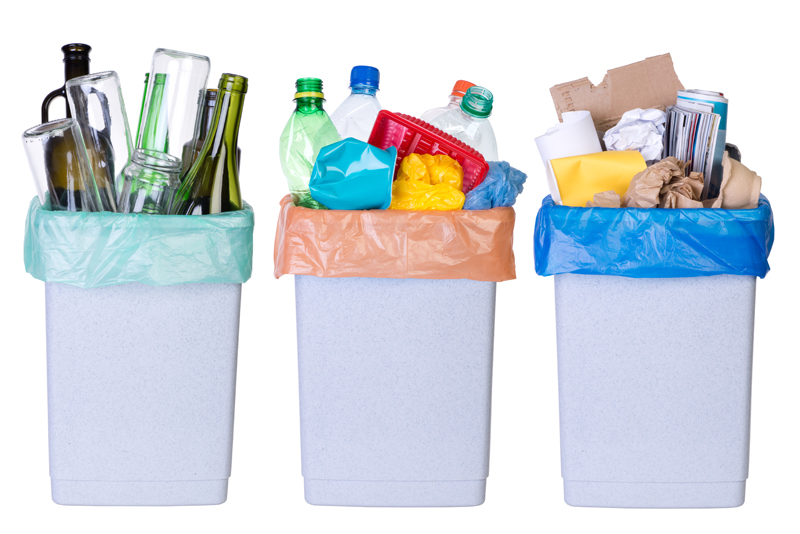 There are many of us who struggle with our glass shower doors. It might be due to hard water deposits, an older home that you have recently moved into, or a plethora of other reasons that the shower doors just aren't something you are proud to let others see.


The least expensive way to remove hard water build up is with lemon juice. Simply cut a lemon in half and rub it in to your glass, making sure to saturate the areas that are the most built up.


The least expensive way to remove soap scum is using plain, old, household vinegar. Get your vinegar warmed up in the microwave and, using a spray bottle, and spray it directly on the door. Again, make sure you put more on those areas that are the scummiest.


Another choice is ammonia. You don't need to heat this one up, but you do need to dilute it with water, using a 1/1 ratio.


There are multiple products you can use on shower doors. These products will coat the doors and create a barrier between the doors and the soap scum and minerals that build up. Of course, it's critical that you only do this after the doors have been completely cleaned.

The first is RainX. This is traditionally used on car windshields (and it's wonderful for that).

The second is lemon oil--which is found in the furniture polish aisle. The major problem with lemon oil is that it can be dangerous because it makes your shower doors extremely slippery--so if you lean on them at all, you will slip and possibly fall. If you have a larger shower where this is not likely to happen, lemon oil is an excellent option.

Certainly you need to maintain the new sparkling glass shower doors! Regular washing is key. I have heard that using a squeegee after every use will keep the build up away, but this is, in fact, a falsehood. It keeps the doors from having water spots, but will not keep the build up from happening. Whatever product you choose to use will be fine, as long as you are using it on a routine basis.

Good luck with your shower doors! Make it a great one!


Related Articles
Editor's Picks Articles
Top Ten Articles
Previous Features
Site Map





Content copyright © 2022 by Tammy Judd. All rights reserved.
This content was written by Tammy Judd. If you wish to use this content in any manner, you need written permission. Contact Tammy Judd for details.