Twenty-One Tips To A Deep Cleaned Home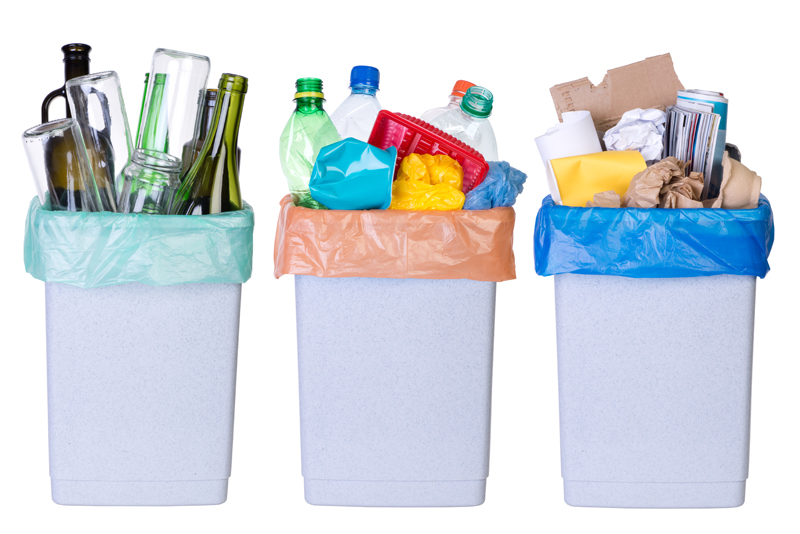 If you break these 21 Tips List up into 2-3 things per day (or weekend) you will be surprised at what a difference it will make in your home!


1. Wipe down the legs of all your chairs. Dust tends to accumulate on these.


2. Wipe down all your baseboards with a wet cloth. If you follow the dusting with a quick rub with a dryer sheet you will find less dust accumulating on your baseboards!


3. Clean behind and underneath all furniture. Move beds, scoot dressers away from the wall and get all the dust that builds up – in every room!


4. Dust all fan blades – ceiling fans and stand-alone fans.


5. Wipe down all cabinets in the kitchen and bathroom. It is amazing how much will collect on there!


6. Wipe down or dust all light fixtures (chandeliers, lampshades, etc.)


7. Touch up any spots on the wall with paint that need it. Stir the paint really well first. THIS IS A MUST in making your house look fresh! Especially notice handrails and half walls – these areas are notorious 'ugly' makers!


8. Re-caulk any areas that need it (especially around the kitchen sink, bathroom sink, or bathtub.)


9. Wipe down all blinds. The easiest way is to vacuum them. Then wash all fabric curtains and draperies.


10. Clean out the fridge. Take note of things you have not used up and get rid of it and either don't purchase it again or buy it in a smaller quantity.


11. Clean out your freezer. Discard any old food and organize all that stuff you've thrown in there over the past months. Again, take note of things that have not been used before being 'freezer burned' – either buy less or do not purchase again.


12. Clean your couch. Vacuum off any pet hair and remove cushions to vacuum. Our Couches are leather in the family room. This is a GREAT way to involve the children in some FUN cleaning together Time!


13. Wipe down door handles and light switches.


14. Clean your microwave, stove top, and oven.


15. Wipe out kitchen drawers. Crumbs tend to collect there.


16. Dust and wipe down the top of your cabinets and fridge.


17. Clean floor vents. Remove metal vents and air registers. Spray them down with hose outside. Vacuum or wipe down the floor around the vents as dust gets trapped under the edges of the vents.


18. Wipe down the front and back of all the doors in your house. Pay particular attention to the tops of the 'baseboard' that runs the perimeter around your doors.


19. Clean out arcadia door frames and window sills. Vacuum them out completely.


20. Scrub all windows/mirrors – interior and exterior.


21. Take a deep breath and enjoy your clean living spaces!


Make it a great one!



Related Articles
Editor's Picks Articles
Top Ten Articles
Previous Features
Site Map





Content copyright © 2023 by Tammy Judd. All rights reserved.
This content was written by Tammy Judd. If you wish to use this content in any manner, you need written permission. Contact Tammy Judd for details.