Fear of Commitment and Trust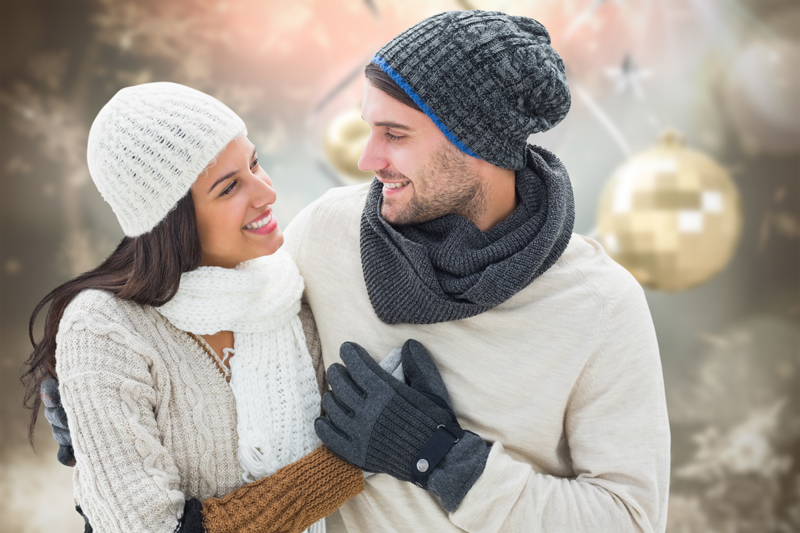 Fear and trust are two emotions that are often tied together like the two ends of a bow. They are the emotions that follow the rush of feelings that people usually have at the beginning of a relationship. Why is that? What happens to make one person or the other begin to fear making a real commitment to a relationship? What are they afraid of?
Perhaps that answer is not really as complicated as it seems. Fear of being hurt in some way is a commonly shared emotion, as are fear of embarrassment and fear of loss. When a person makes a commitment it is safe to say that they risk experiencing all of those unpleasant possibilities.
As in any relationship, when you make a connection with another person you risk them moving on and disconnecting and leaving you lonely and sad because you trusted them. You trusted your own judgment and allowed yourself to take a chance by making a commitment to another person. So how do you know when to overlook your fear and take a chance on a commitment to love another person? There's simply no easy answer to that question. You definitely must look at any relationship realistically, not through rose colored glasses. Obviously fear that is due to any abusive situation is not to be overlooked, questioned or accepted. But what about other fears such as the fear of not living up to your special someone's expectations regarding levels of success or thinking that you're not good enough in some way – fear that you're not pretty enough or thin enough or perfect enough in some way. Are these fears realistic or are they just due to normal insecurities that most people experience sometimes in life?
So assess your situation realistically and then ask yourself another question. What if you never take a chance on love because of your fears, won't you end up alone anyway? If you take that chance you may end up having to "pick yourself up and dust yourself off and start all over again." Or you just might end up in a very loving, trusting relationship. How can you know if after fear, trust follows, unless you first take a chance on love and commitment?
There's an oldie that asks, "who do you love, I wanna know, I wanna know." I guess in any relationship a person wants to know that the person they are with is with them too. The only way to find out if that's the case is to get past your fear and take a chance on getting past your fear of commitment and trust. Trust is a must for any relationship to evolve into a lasting, fulfilling relationship. It's a big step, not without risk of being hurt, but the alternative is to never know if the person you love loves you too. It means you might still end up going through life with that person but when you look at them you'll always be thinking, "who do you love, I wanna know, I wanna know."
For more on this topic from Kate Woods Read - About Saying I Love You
https://www.ehow.com/about_4568122_saying-love.html
Of course, information presented on this site or found online in articles or forums should never be relied on in lieu of professional consultation for problem resolution.
You Should Also Read:
About Saying I Love You By Kate Woods


Related Articles
Editor's Picks Articles
Top Ten Articles
Previous Features
Site Map





Content copyright © 2022 by Kate Woods. All rights reserved.
This content was written by Kate Woods. If you wish to use this content in any manner, you need written permission. Contact Kate Woods for details.