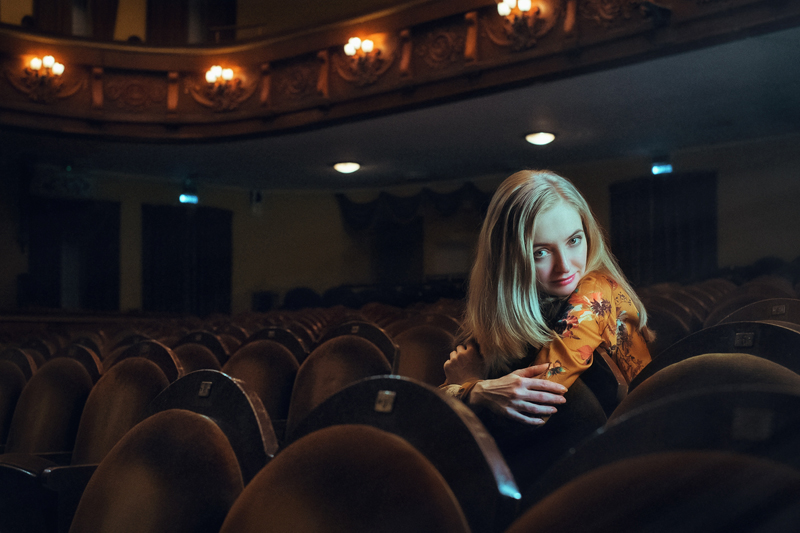 "The Words" was released in 2012, but it took writers/directors Brian Klugman and Lee Sternthal over a decade to bring their story to the screen. The man to jumpstart the project was Bradley Cooper. After the success of "The Hangover II" in 2011, which grossed more than $254 million, Cooper was able to help secure funding for a less commercial picture. He has also known Klugman and Sternthal since they were ten years old.

In this film, Cooper plays a writer, Rory Jansen, who cannot get published. While on his honeymoon in Paris, his wife buys him a vintage leather briefcase as a gift. Back home in New York, Jansen opens the briefcase and discovers a manuscript. Unfortunately, it is better than anything Jansen has ever written. He transfers the document to his computer where it is discovered by his wife. Her reaction leads him to publish the book as his own, to great acclaim. Jansen is plagued by guilt and must deal with the consequences when the real author of his words appears.

What makes "The Words" distinct and multilayered is its structure. The film opens with another writer, Clay Hammond, presenting a reading of his latest novel. The main character in that novel is Rory Jansen. The entire film is a story within a story and the possibility exists that Clay Hammond may actually have committed the same sin as Rory Jansen.

"The Words" examines the power of stories to seduce people. "I loved words more that I loved the woman who inspired me to write," declares the real author of Jansen's manuscript, simply known as the Old Man. The Old Man tells his story to Jansen, explaining how he lost his book and Jansen is enthralled. Clay Hammond, meanwhile, is pursued by a graduate student who really wants to know what happens to the characters in his novel.

Writing is difficult to portray on film, since it is essentially the process of a person thinking. Filmmakers Klugman and Sternthal resort to the same technique used in many other films. A montage of shots of the Old Man typing, getting ink smeared on his hand, assembling his manuscript is shown accompanied by an overly loud soundtrack. This isn't groundbreaking, but it functions well enough.

Bradley Cooper, Jeremy Irons and Dennis Quaid are all excellent. Zoe Saldana, who plays Dora, Rory Jansen's wife, is deserving of larger dramatic roles.

The DVD includes two versions of "The Words"; the original theatrical release and an extended special edition. The extended version is six minutes longer and contains stronger profanity than the PG-13 theatrical release. I watched the film at my own expense. Review posted on 5/8/2015.



Related Articles
Editor's Picks Articles
Top Ten Articles
Previous Features
Site Map





Content copyright © 2021 by Angela K. Peterson. All rights reserved.
This content was written by Angela K. Peterson. If you wish to use this content in any manner, you need written permission. Contact Angela K. Peterson for details.