A Halloween Mantra - A Notion to Create a Potion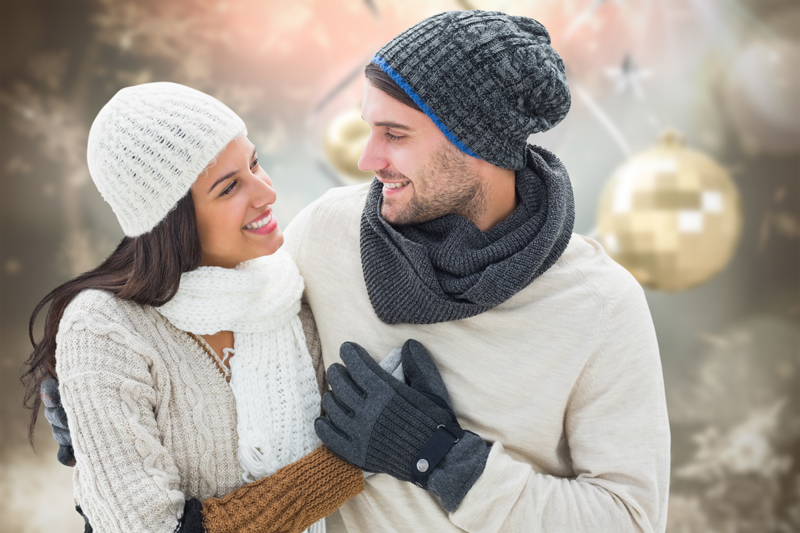 Well it's that time of the year again. Halloween is a time to pretend. The best thing about Halloween is that most children love it and that many adults do too because they can play lets pretend and it's completely acceptable and all in fun. You can even go as far as pretending you're making your own version of Love Potion Number 9, and including all the wonderful attributes you want in a new partner or your current partner, while leaving out all those that you don't want to be a part of your love interest.
So now you're thinking there's no such thing as a love potion, but what about a love potion notion? Are you sure? Are you really sure? Well you're probably right but that doesn't mean that we can't create a Mantra for ourselves to remind us what we should be looking for in a partner, now does it? Now notice, I called it a mantra, not a spell!
So how do you create your own Mantra for Halloween? I don't really know but perhaps you could start with the words notion and potion. Of course it would be nice if it rhymes so be sure you find a good rhyming dictionary online to refer to when you can't think of what rhymes with slime. But that one is easy – sublime rhymes with slime. Then maybe I'd make a list of a few words about love and attributes you consider important, to work with in your mantra.
Remember it's all about Love and Halloween fun. So put a fun twist on Halloween this year. Create your very own mantra at the most haunting time of year – Halloween!
Remember now - it's all in fun so have a BOOtiful time creating your Mantra for Halloween.
If you need help getting started – here's my Halloween Mantra to use for inspiration.
A HALLOWEEN MANTRA - A NOTION TO CREATE A POTION
I've Got A Notion to Create a Love Potion,
To charm someone off of their feet.
My own Love Potion to cause devotion
Of a mate whose both spicy and sweet.
I've Got A Notion to Create a Love Potion,
To bring me one who is as true blue as the ocean,
Someone who is both gentle and kind,
With no drama, baggage, scum or slime,
One who is awesome loving and sublime.
Someone who will never lie or cheat,
Or continuously hook up with other people they meet.
I've Got A Notion to Create a Love Potion,
My very own Love Potion Number 9,
To bring me someone special and truly fine,
Someone to help me celebrate,
A haunting evening that's truly great,
A Halloween that's filled with commotion,
Just like I imagined in my holiday notion.
I guess I don't really need a potion,
To put a fun and exciting plan in motion,
For a bewitching holiday Betwixt and Between,
A Happy and A Haunting Halloween!
Until next time, have a warm heart but be COOL! Be happy, be well, and be the best you that you can be!
Best Regards,
Kate Woods
I Aspire To Inspire
Of course, information presented on this site or found online in articles or forums should never be relied on in lieu of professional consultation for problem resolution.
Find Kate Woods on Facebook
Follow me on Twitter @katewoodsonline


Related Articles
Editor's Picks Articles
Top Ten Articles
Previous Features
Site Map





Content copyright © 2023 by Kate Woods. All rights reserved.
This content was written by Kate Woods. If you wish to use this content in any manner, you need written permission. Contact Kate Woods for details.