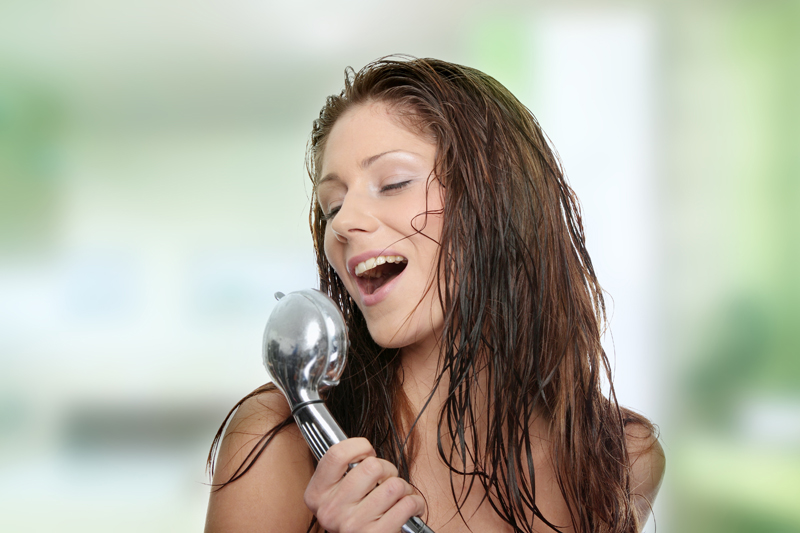 If you are teaching music, there are many teaching methods that can effectively boost your income. But one principle that will help you more than any other is to use association.
People learn easily when you link new material to something they already know. Simple. But how many of us really do that?
Here is an actual paragraph from a beginner's book that teaches how to use Flash, a computer program you've probably heard of. The author is introducing us to a new word – "variable."
"A variable is a place for your FEEN to store a piece of information. In Flash, you use the ZONK FLUTZ to MANG a variable. It is also a best practice to add the KRONDIK FELB to your SENKAT. To MANG any variable you should use the NORGFELDER…"
I substituted some nonsense syllables for words I was unfamiliar with. In one paragraph, the author used eight terms I'd never heard before! And this is supposed to be an introduction for a beginner!
Now compare that paragraph to an Australian writer who introduced the same new information, but used three pages, with reviews, two quizzes, summaries, AND associated the word "variable" with something I already knew.
For example:
"A variable is like a box that holds a piece of information. The information could be someone's name, a number – like an address, or a number you use when you want to calculate something."
I know what a box is. And the writer connected the new term he wanted me to learn (variable) with an already familiar term (box).
Why don't more teachers do this? Perhaps because it takes time to make something simple. It takes time to find associations that are meaningful. But if you can do that, people will flock to you.
That gives them a starting place, and a frame of reference. The more you can do that, the more your teaching practice will grow.
Associate what you want to teach with something your students already know. Do that and your teaching base will grow exponentially. (But don't ask me what "exponentially" means because that will force me to work hard to associate it with something you already know).
Exponentially yours (by association),
Allan Harris,
BellaOnline's Musician Editor


Related Articles
Editor's Picks Articles
Top Ten Articles
Previous Features
Site Map





Content copyright © 2022 by Allan Harris. All rights reserved.
This content was written by Allan Harris. If you wish to use this content in any manner, you need written permission. Contact Sabira Woolley for details.