Benefits of Flaxseed Oil vs. Fish Oil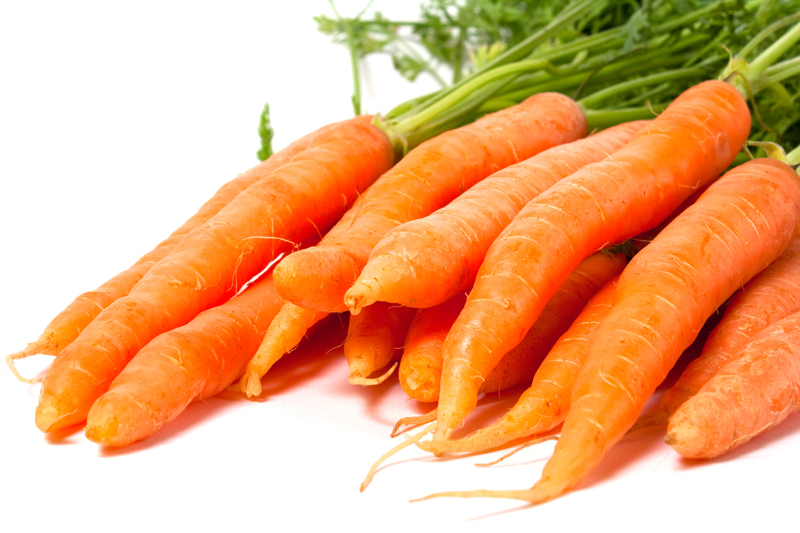 Looking for benefits of flaxseed oil? Well, if you want all the miraculous results that numerous scientific studies attribute to omega 3 oils, you can't get them from flax oil.
How do I know? The research says so!
Where are the Flaxseed Health Benefits?
In a recent in-depth study published in the highly respected, peer-reviewed
American Journal of Clinical Nutrition
, scientists found that omega 3 oil, with EPA and DHA, reduces the rates of ALL CAUSES OF DEATH! However, flaxseed oil produces NONE of the amazing omega 3 health results.
(Am J Clin Nutr. 2006 Jul; 84 (1): 5-17)
So here's the bottom line about the omega 3
benefits of flaxseed oil
. There are none. ALL of the extraordinary omega 3 health benefits come from fish oil, NOT flax.
Here's a partial list of benefits, proven by research, for omega 3 fish oil:
Less painful inflammation from arthritis, psoriasis, colitis, injuries and gout;


Reduction of unpleasant symptoms from PMS and menopause;


A greatly reduced risk of both heart disease and stroke;


A lower risk of breast cancer and prostrate cancer;


Prevention of both type 1 and type 2 diabetes;


Better brain development and functioning;


Lower risk of Alzheimer's disease;


And less depression.
Wow! So how come more people don't know the difference between flax and fish oil?
That's easy – it's marketing. Flax is a cheap omega 3 oil. Sellers can give it a much higher mark up and make a lot more money. Therefore, they try to lead you to believe you get the same results with flax that you can only get from
omega 3 fish oil
.
Why can't you get the benefits from flaxseed oil?
Flax doesn't have the essential fatty acids necessary to produce the results.
Two of the major omega 3 fatty acids are DHA (docosahexaenoic acid) and EPA (eicosapentaenoic acid). These essential fatty acids and the important balance between the fatty acids in omega 3 fish are what the beneficial results are attributed to.
"But," cry the marketers, "you're body can manufacturer DHA and EPA from the ALA (alpha-linolenic acid) that's found in flax." Technically this is true. But, in actuality, only a miniscule 1/2 of 1% of the ALA consumed in flax oil can convert into DHA and EPA.
And even this tiny amount requires a good digestive system, ideal conditions and a complex conversion process. Considering the fact that more money is spent in this country on digestive aids than on public school education, ideal circumstances are rare.
But even then, to get the DHA and EPA found naturally in a 3 oz. serving of omega 3 rich salmon (the richest source), a person would have to drink gallons of flax seed oil.
And that would be a very bad idea, since the serious side effects can include painful inflammation, an increased risk of prostate cancer, loose stools and excessive gas.
More Facts about Flax
Most of the "studies" used by the flax industry to support their unsubstantiated product claims are either anecdotal or based on questionable test tube and animal studies.
There have never been any long term, double blind, placebo controlled, peer reviewed human studies that found benefits for flaxseed oil equivalent to those from fish oil.
So, since there are serious
side effects of flaxseed oil
and all valid research proves that you can only get the phenomenal omega 3 health benefits from fish oil, it only makes good sense to eat more omega 3 fish and choose pure, high quality
fish oil capsules
.
Preferably, the main source should be wild salmon from the cold, clean waters of the North Atlantic. My highest recommendation for the best, most complete and purest
fish oil
supplements, with balanced DHA and EPA, can be found at the
Omega 3
web site.
Be sure to check out my
Natural Health Newsletter
.
Click here for the
Site Map
.
Articles you might also enjoy:
Food Fat List of Bad Fat Good Fat
Fish Oil and Weight Loss Research
Choosing the Best Fish Oil Supplements
Do You Need Nutritional Health Supplements?
To subscribe to the Natural Health Newsletter, just enter your email address in the subscribe box at the bottom of this page.
© Copyright by Moss Greene. All Rights Reserved.
Note: The information contained on this website is not intended to be prescriptive. Any attempt to diagnose or treat an illness should come under the direction of a physician who is familiar with nutritional therapy.
You Should Also Read:
Fish Oil Research Article Directory


Related Articles
Editor's Picks Articles
Top Ten Articles
Previous Features
Site Map





Content copyright © 2022 by Moss Greene. All rights reserved.
This content was written by Moss Greene. If you wish to use this content in any manner, you need written permission. Contact Moss Greene for details.