How to Start a Project – and Finish It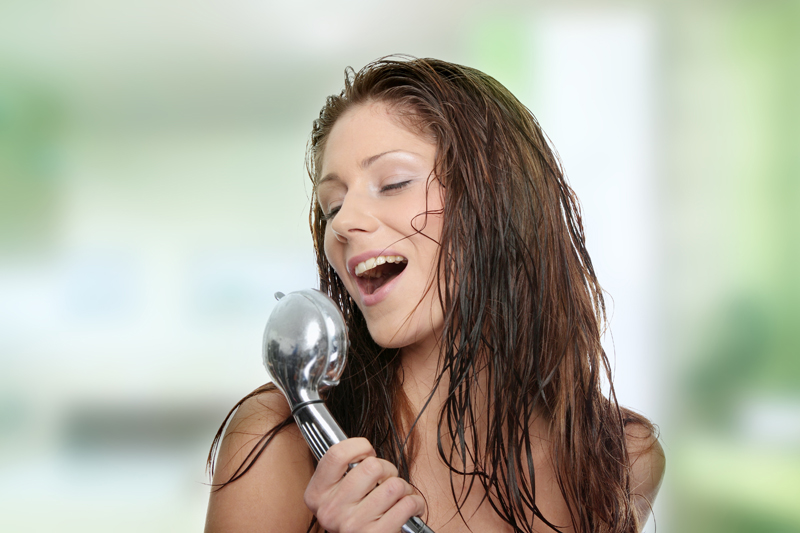 The most important thing you can do when you start a project – album, CD, DVD, any digital format – is to begin with a clear focus.
Defining your focus can act as a power source, like a battery, for all processes from production to promotion. It can help you form a mission statement. It can act as a compass or guiding star throughout your project, so that you stay on track.
When you have moments of doubt about your direction, you will have an immediate reference point that keeps you moving toward your target.
How does this work? Everything starts with an idea…
"Hey, let's make an album."
"Great! What should we put on it?"
"I know. We'll make a rock gospel grunge folk country CD, with shades of opera."
"Fantastic. We'll sell millions."
An idea is a good starting place, but more important than that is the FEELING you want. Clarifying your focus will clarify your feeling:


Why are you doing a particular project?

What's important about it to you?

What might be important about it to other people?

How would you like them to feel when they hear it/see it?

If you were a person listening to the finished project, how would you feel?
Sit with those questions till you can FEEL the answer about how you would FEEL. Then try to clearly capture your focus in one sentence, such as:


"I want to do uplifting music, so people will feel good."

"I want to produce dance music that's so catchy you can't sit still."

"I want to do chill music to accompany people on lonely nights."
How will you know when you've clearly captured your focus? When you say or read your sentence, it should bring up the feeling you found when you answered the clarifying questions.
If your sentence is clear, when you are in the middle of your project and a question comes up that you don't know how to answer, hold that question up next to your clarifying sentence. Then FEEL the feeling that came with that sentence, and you'll know instantly whether or not what you're considering is going in the same direction as your initial vision.
Staying on course is sometimes very difficult thing for creative people, because they get interested in many diverse things and opportunities. But remember that a magnifying glass can burn paper because it stays in one place to clearly focus the sun's light on one spot. And intense heat builds up only because the magnifying glass remains focused. Move the magnifying glass around too much and nothing happens – no heat, no fire.
Find your light. Focus it. Then watch the action heat up as you maintain your focus.
All the best,
Allan,
BellaOnline's Musician Editor
You Should Also Read:
Make a Music CD


Related Articles
Editor's Picks Articles
Top Ten Articles
Previous Features
Site Map





Content copyright © 2022 by Allan Harris. All rights reserved.
This content was written by Allan Harris. If you wish to use this content in any manner, you need written permission. Contact Sabira Woolley for details.