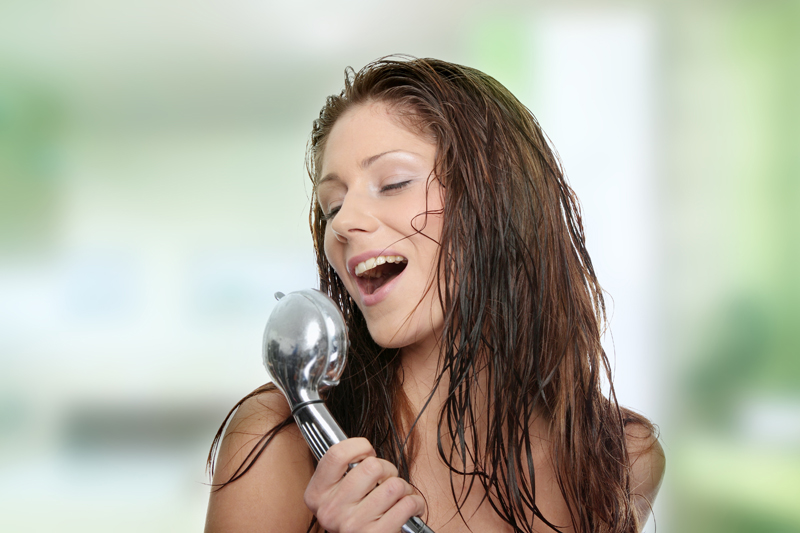 Self esteem affects everything you do. It changes your motivation, drives your career or stifles it. Self esteem affects your self confidence and is a large part of self-help that the positive thinking crowd uses to move forward.
How can you improve your self esteem? Read on…
We used to have a Devon Rex cat named Doodle. He had short fur, a long neck and different ears, so he looked like Yoda from Star Wars. If you're not used to seeing a Devon, you might think they look odd. They're quite intelligent and loving, and they like to be with you all the time.
People who saw Doodle often asked if he just got a haircut. It was their polite way of saying he looked different.
One day a neighbor knocked on our door. When I opened it I was holding Doodle. The neighbor stared at the cat but said nothing. She was silent for probably a full minute, then finally rubbed his ear and said: "It takes a while to see how beautiful he is."
That one sentence has helped me more than dozens of self-help books. How often had I missed seeing beauty because I hadn't paused long enough to look for it? How often had I failed to notice the beauty in what I heard because I was rushing through life?
Since I'm a musician, I began to apply that sentence to music, to bypass my normal rut. I thought, what would happen if I paid attention to music I don't normally hear? What would happen if I expanded my musical ears to include other styles?
Inventions are discovered and new insights are born when you…


Link something familiar to a different area of knowledge.

Actively look for a different perspective.
In the process you can find beauty you didn't know existed.
For a few days, I changed my musical diet and listened without preconceived ideas. Rather than indulging in opinions, I decided to look for beauty in anything I heard.
Previously, I'd never paid much attention to rap. So when I really listened to it without opinions, I was amazed. When I took a moment (long enough to see what was beautiful) I was surprised at the incredible rhyming and poetry skills associated with it.
Much of the joy in music for me has been to combine elements of different styles because it allows me to musically paint with many more colors. And colors to me are beautiful.
You can apply this practice to all kinds of areas. If there are times when you're not feeling good about yourself, pause for a moment to look differently. Ask: "What's beautiful here?"
The "music" of self-talk has its own rhythms and styles. If you habitually pay attention to only one of those styles (the style of "what have I NOT done," for example) try changing your listening preferences. Keep asking yourself: "What's beautiful here?"
It's a funny thing, but when you persist with the same question throughout your day, your mind will come up with an answer. And when you REALLY STOP!! -- for even a short time --
It only takes a moment to see how beautiful you are.
Blessings,
Allan
BellaOnline's Musician Editor


Related Articles
Editor's Picks Articles
Top Ten Articles
Previous Features
Site Map





Content copyright © 2022 by Allan Harris. All rights reserved.
This content was written by Allan Harris. If you wish to use this content in any manner, you need written permission. Contact Sabira Woolley for details.