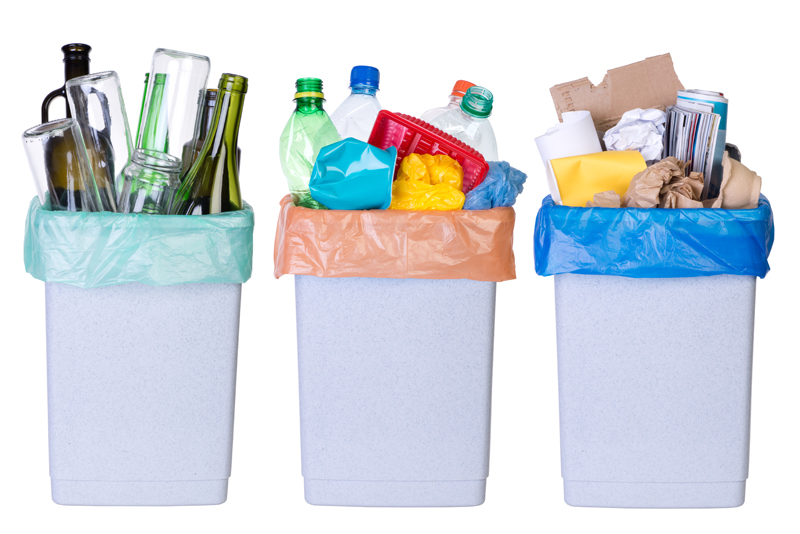 Have you been frustrated by the lack in your dishwasher lately? It might be as 'simple' as a water heater temperature issue or as complex as your water softener. We'll start with the 'easy' fixes and move on to some harder ones. Hopefully, we'll hit on one that will help you and your dishwasher find utopia again!!

When you find the detergent that you like and for some reason your dishwasher stops cleaning as well, you might try changing your detergent. Sometimes companies change their formulation and it alters how it works for you. You can save a bit of time and money and contact the manufacture to find out if they have made a change. If not, then you know you need to start with your dishwasher. If so, then you can log your issue with them and then search for a new 'favorite' brand.

Are you the type of person that washes your dishes in soapy water prior to putting in the dishwasher? If so, that might be part of your problem. STOP! Never use dish soap on dishes going IN to the dishwasher. Your dishwasher isn't built for dish soap, only dish washer detergent. This can make a build up on your dishwasher and start clogging things.

Another 'easy' fix is to adjust the temperature on your hot water heater. The dishwasher requires a very hot temperature to run correctly. If you have plumbing that takes awhile to get hot water to the kitchen, you need to run the tap until it runs hot, then start your dishwasher. Obviously, if you have young children you do not want to elevate your water temperature too high. However, if you do not, then I recommend raising your temperature so that you can enjoy cleaner dishes!

Something else to check is to see if 'sludge' has built up inside your dishwasher. If so, you need to remove all of the removable parts (flatware receptacle, plastic closures, and any loose parts). Wash these in the sink (use dishwasher soap) and scrub them very well. While you have them out – run the dishwasher with 1 or 2 cups of Tang (depending on the buildup in your machine). Make sure you don't start it unless the water is HOT. The citrus in the Tang will help remove build up. (also good in toilets to keep build up from happening there!) If you find it isn't as 'sparkly' as you want it to be after your Tang run through, try running it with baking soda and vinegar. This will make it bright and shiny and remove unwanted residue.

If you have a water softener, the first place that you will notice a problem is your dishwasher. Make sure you follow the manufacture suggestions on maintaining your water softener. Call a technician to service it if you need to. They can do more for you and your dishwasher problem than you can imagine.

Good luck on finding the perfect solution (or two or three) for you and for your dishwasher.



Related Articles
Editor's Picks Articles
Top Ten Articles
Previous Features
Site Map





Content copyright © 2022 by Tammy Judd. All rights reserved.
This content was written by Tammy Judd. If you wish to use this content in any manner, you need written permission. Contact Tammy Judd for details.