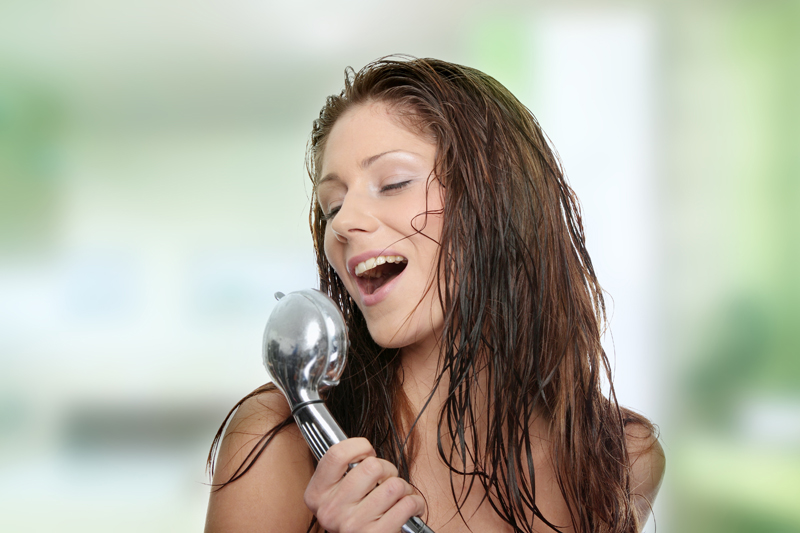 If you are a musician, artist or photographer (or really doing anything creative), are you allowing life energy into your creativity?
For a while I've been talking about life energy in music. Life energy is known also as chi in China, ki in Japan, the ka in Ancient Egypt, and prana in India. Life energy is what animates you, me and every living thing. It's the battery that allows you to walk, talk and breathe.
And life energy is what can give you the will to live or die in a life-threatening situation. When your life energy is up you're happy, fulfilled, enthusiastic. When it wanes you are listless, tired, in despair and apathetic. Why? Less battery power. Less juice.
So what does that have to do with you as a musician or artist? Plenty. If you can get yourself out of your own way, you can imbue your project with life energy and that can activate the life energy of people who see or hear what you've done!
Does it happen all the time? No. But there are plenty of times when it does. Do you remember a time when you were down and a song on the radio picked you up? Was there a time when you saw a painting that inspired you? How about a time when you were moved by a poem, or even nurtured by a person who cooked with such love that you felt it in the food?
So what is a key to more happiness and connecting more to life energy? It stems from what you might call Outflow. Inflow is when your attention is only on yourself. Me. Me. Me. We all have our attention on ourselves a lot of time, because that's how we survive, and our brain is always asking: "What's in it for me? How can I benefit from this?" Outflow is when your attention is directed away from yourself, when you are asking: "How can I be of service to someone else? I have certain talents, meager or otherwise; how can those talents help them?"
With that kind of attitude, you allow the life force to come through you and enter into whatever you are creating. This not only helps other people, but an important side effect is this – it makes you happy!
Dr. John Diamond talks about healing through art and music. He says that historically, a long time ago, artists were not called artists but rather they were scholars or healers who used art and music as a way to reach people. And if they expressed themselves without ego, people would feel that and get a healing effect.
If you have time, listen to his talk on YouTube…
All the best,
Allan,
BellaOnline's Musician Editor
Allan's Music on CDbaby:
Music to heal emotions & boost your creativity


Related Articles
Editor's Picks Articles
Top Ten Articles
Previous Features
Site Map





Content copyright © 2022 by Allan Harris. All rights reserved.
This content was written by Allan Harris. If you wish to use this content in any manner, you need written permission. Contact Sabira Woolley for details.