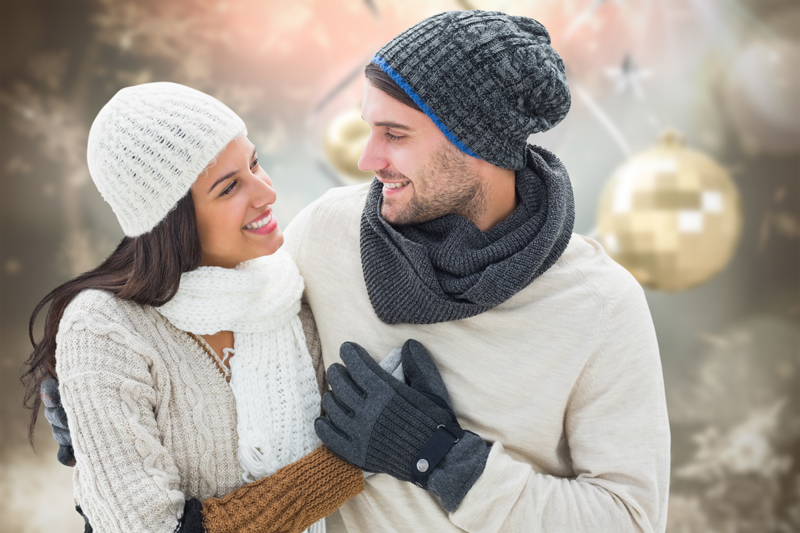 Life seems to run in seasons and cycles. Of course there are the four seasons of winter, summer, spring and fall. There are the cycles of the moon. There are seasons that revolve around specific sports, football season, baseball season, basketball season, hockey season, etc. And unfortunately, there is Tax Season. So, are you wondering what does this have to do with your personal relationships?

People have many different facets to their personalities. Some people are carefree and others are pinned down perfectionists. Some people are very careful with their money and others take a here today and gone tomorrow attitude about money. Unfortunately, taxes and money and attitudes about them have been the underlying factors in the failure of many relationships.

So you may be asking if I like to spend money and the person I'm in love with is a tight wad, does that mean we can't make a good match? Well the answer is maybe yes and maybe no. The important thing to consider in this scenario and any long term couples scenario is that you can't just ignore differences of opinion on how the money comes in and goes out of your lives. Approaching this subject in the beginning of a relationship just might help avoid huge problems later and benefit both of you.

Seasons come and seasons go. Money comes and money goes. The wheel of fortune goes around and around and where it stops nobody knows. But one thing about money and fortune that everyone should know is that it has to be tended to.

So did you file your taxes yet? Filing and paying late can add significant penalties and interest charges to your balance due if you owe taxes. If you're worried that you owe money and can't pay it, the IRS offers options for paying taxes over time. If you can't get your information together in time to file by the deadline in April, you can request an extension of time to file your return.

You may actually be one of the lucky ones who have a refund coming to you but you have to prepare and file your return to get it. Refunds can arrive in as little as two weeks if you e-file your return and have the refund direct deposited.

Until next time, have a warm heart but be COOL! Be happy, be well, and be the best you that you can be!

Best Regards,


Kate Woods

Of course, information presented on this site or found online in articles or forums should never be relied on in lieu of professional consultation for problem resolution.

















Related Articles
Editor's Picks Articles
Top Ten Articles
Previous Features
Site Map





Content copyright © 2022 by Kate Woods. All rights reserved.
This content was written by Kate Woods. If you wish to use this content in any manner, you need written permission. Contact Kate Woods for details.