Diabetic Diet Gains From Nutritious Whole Grains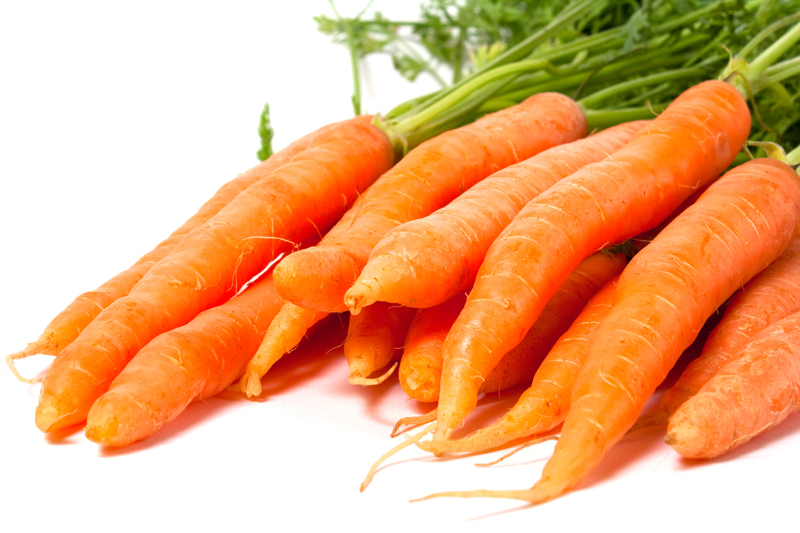 If you have type 2 diabetes or
symptoms of diabetes
, there's new scientific evidence that a good diabetic diet plan that includes whole grains may be a natural cure for diabetes.
This is breakthrough research for anyone with diabetes symptoms on a
diabetic diet
.
My mother was a diabetic, so I care. But back when she was diagnosed it was called adult onset diabetes. Do you know why they changed the name to type 2 diabetes?
The sad truth is, since this deadly disease has skyrocketed worldwide and is now showing up in children, it can no longer be called "adult" diabetes. Today 21 million adults and children in the U.S. have type 2 diabetes. And it's soon expected to double.
While people generally don't die from diabetes (they just go blind or lose their organs or limbs), it often leads to heart disease, which is our number one premature killer.
What Causes Diabetes
Native Americans, who at one time had no diabetes at all, now have the highest incidence of diabetes in the world. What happened to cause this?
Traditionally, they had lived on an all-natural, unrefined diet. Once they were moved to reservations, their only choice was a modern "white man's diet" of refined foods. Since then, there's been a huge leap in the incidence of Native American diabetes.
Among the Pima Indians in Southwest Arizona, 40% have type 2 diabetes.
Interestingly enough, they're eating many of the same foods they were eating on their traditional all-natural diet. Only today, Pima Indians are using refined versions of those foods – refined corn products, refined sugars and refined grains.
And Native Americans aren't the only indigenous people suffering from "modernization" of their diets. Aboriginal Canadians, Torres Straight Islanders and a growing list, who've switched from whole foods to refined foods, are experiencing a surge of type 2 diabetes.
Diabetes Research and Whole Grains
Although we've known about the benefits of whole grains for years, a peer review study published in the
American Journal of Clinical Nutrition
proves that whole grains, such as whole wheat, brown rice, oatmeal and whole rye help protect people from diabetes.
The research team from Simmons College, Harvard Medical School, followed the eating habits of 43,000 men (ages 40 to 75) for 12 years. Although they all started out healthy, 3% developed diabetes in just over a decade. What were they eating?
Those who ate the least amount of whole grains had a 60% higher incidence of type 2 diabetes than the men who ate the highest amount of whole grains.
But there's even more interesting evidence. And, this is a real shocker.
Obese men who ate the most whole grains and were also physically active developed 52% less diabetes, even though they were way overweight.
Two other studies on women and whole grains confirmed these same Harvard findings: whole grains offer protection against diabetes and possibly other degenerative diseases.
How the Whole Grain Connection Works
Whole grains are low
glycemic index
carbohydrates, which help keep blood sugar and insulin balanced and functioning properly. Refined grains are high glycemic carbs that more than double your blood sugar levels, causing an insulin surge.
Eventually your body can no longer handle this blood sugar onslaught. And once diabetes develops, it increases your risk of heart disease, kidney failure and blindness.
The Harvard researchers recommend a
low glycemic diet
that includes whole grains. "Whole grain products have the potential to substantially reduce the incidence of type 2 diabetes," they said, "And possibly other chronic diseases when sustained over time."
Makes good sense to me. Whole grains are in their natural, nutritious form, just the way they were meant to be. You know "It's not nice to try and fool Mother Nature." And, in her never-to-be-humble way, she doesn't mind pointing out, "I told you so!"
Be sure to sign up for my free
Natural Health Newsletter
.
Click here for the
Site Map
.
Articles you might also enjoy:
Nutrition Carbohydrates Food List
Fish Oil and Weight Loss Research
The Anti Aging Benefits of Antioxidants
Do You Need Nutritional Health Supplements?
To subscribe to the Natural Health Newsletter, just enter your email address in the subscribe box at the bottom of this page.
© Copyright by Moss Greene. All Rights Reserved.
Note: The information contained on this website is not intended to be prescriptive. Any attempt to diagnose or treat an illness should come under the direction of a physician who is familiar with nutritional therapy.
You Should Also Read:
Site Map
Nutrition News You Can Use


Related Articles
Editor's Picks Articles
Top Ten Articles
Previous Features
Site Map





Content copyright © 2021 by Moss Greene. All rights reserved.
This content was written by Moss Greene. If you wish to use this content in any manner, you need written permission. Contact Moss Greene for details.