Omega III Salmon Oil - Is It Hot Or Is It Not?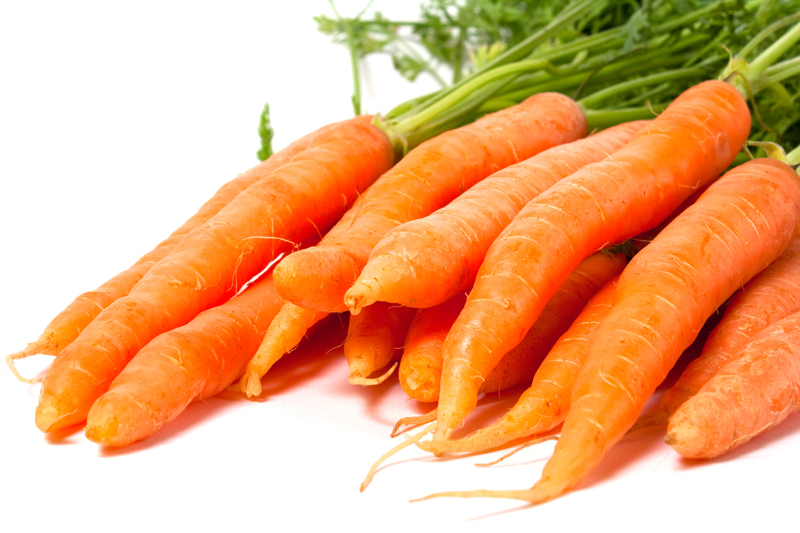 It's made the news once again! Another study proclaiming the dramatic health benefits of quality fish oil supplements. This time it's research published in the prestigious
American Journal of Clinical Nutrition
. The article points out how supplementing with omega-3 oils - rich in EPA & DHA - have been found to keep blood free flowing, vessels flexible and help protect people from heart attacks.
But superior heart health isn't all that fish oil can do for you. There's much much more! The proven studies in
peer reviewed
publications are numerous. Omega-3 supplements, high in EPA and DHA, can help people with depression, PMS, arthritis and other inflammations, such as migraines. They're also important during pregnancy, nursing and infancy when a baby's eyes, nerves and brain are developing.
Nearly 100% of the research studies clearly credit all of these phenomenal benefits to EPA and DHA. So, if you're using omega-3 without EPA and DHA, you're wasting your money. For example, you'll probably be surprised to find out that although flaxseed has omega-3 oils, there is no EPA or DHA in it. This is particularly important to know, because all of the marketing for flax oil is based on the results produced by EPA and DHA. And yet there's none in flaxseed.
There are other problems with many fish oil supplements on the market. The actual content, compared to what's on the label, is generally scandalous. Published studies show the biggest selling brands of omega-3 fish oil supplements had only a 38% average of the EPA and 85% of the DHA that was claimed. On the other hand, Omega III Salmon Oil averaged 104% of EPA and 134% of DHA – even after two years on the shelf. In an industry that often promises far more than it delivers, it's nice to know there's a product that actually gives you more than it promises.
When you're dealing with oils you really have to know what you're doing. It's absolutely essential to protect them from destruction by air, heat and light. Plus many companies take any old fish that comes up in the net and squeeze out whatever they can. This usually includes organs high in herbicides, pesticides and heavy metals.
But, Omega III Salmon Oil only uses premium edible portions of cold-pressed flesh. An exclusive encapsulation process protects the oil from rancidity and oxidation. These steps are unique. They prevent toxins and oxidized fats from ending up in your product and guarantees you balanced ratios of pure, potent omega-3 oils with all of the extraordinary benefits of EPA and DHA.
When it comes to purity, potency and balance, Omega III Salmon Oil swims against the tide of wanna bees and leads the pack, fins down. There's no toxic shellfish, shark or bottom feeders allowed, it's just pure salmon oil. The salmon are fished from the cold, clean waters of the North Atlantic and have been certifiably health screened for human consumption. This ensures the best possible quality salmon you can get.
But you don't have to take my word for it. Omega III Salmon Oil comes with an unconditional money back guarantee. So, if you're unfamiliar with omega-3, this is the perfect place to start. Even if you're already using another product, you can try this one for yourself and find out the difference. In my experience, you'll want to continue.
Every single day you can get the amazing health benefits of a four ounce serving of salmon in just three, easy to swallow capsules.
It costs much less than a daily salmon steak and, because it's concentrated, there are a lot less calories.
Since this product has a 100% money back guarantee, there's nothing to lose. For more information or to purchase Omega III Salmon Oil for yourself or your family, go to
www.omega-3.us
. You just caught hold of the big fish. Don't let it get away. This story is definitely HOT news!
Be sure to check out my
Natural Health Newsletter
.
Click here for the
Site Map
Articles you might also enjoy
Omega 3 Fish Oil for Overall Health
Benefits of Antioxidants for Better Health
Anti Aging Natural Supplements that Work
© Copyright Moss Greene. All Rights Reserved.
To subscribe to the Natural Health Newsletter, just enter your email address in the subscribe box at the bottom of this page.
Note: The information contained on this website is not intended to be prescriptive. Any attempt to diagnose or treat an illness should come under the direction of a physician who is familiar with nutritional therapy.
You Should Also Read:
Site Map
Health, Weight Loss & Natural Nutrition Newsletter
Omega III Salmon Oil


Related Articles
Editor's Picks Articles
Top Ten Articles
Previous Features
Site Map





Content copyright © 2022 by Moss Greene. All rights reserved.
This content was written by Moss Greene. If you wish to use this content in any manner, you need written permission. Contact Moss Greene for details.