Product - Book Review :The Ultimate Career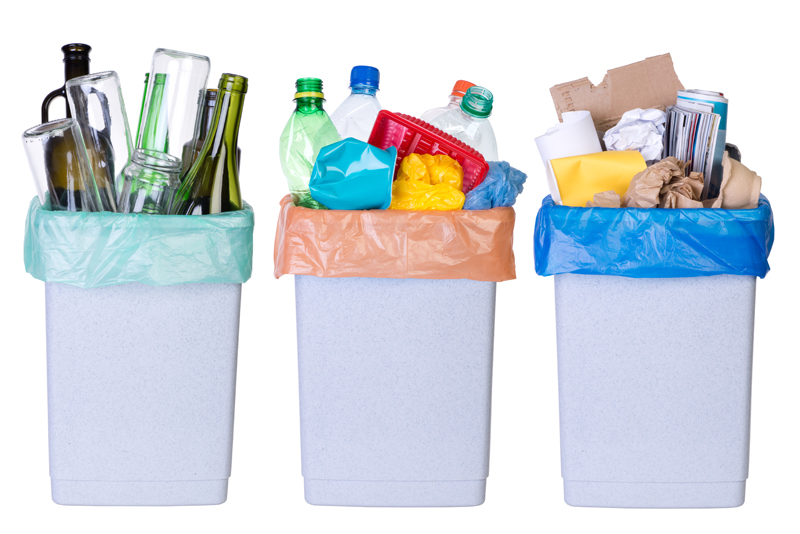 It's time for another book review. This week we are reviewing Daryl Hoole's book The Ultimate Career - The Art of Homemaking for today. I purchased this book for myself and receive no compensation for this review.


On page iii of the book there is a quote by C.S. Lewis which says, "The homemaker has the ultimate career. All other careers exist for one purpose only - and that is to support this ultimate career." I think that sets the proper tone for the rest of the book. Ms. Hoole's book has a religious basis that wasn't readily apparent by the title or summary. While this didn't bother me, it might affect others' in their desire to purchase this book.


Ms. Hoole laid out the chapters in an easy format. The first section is A House of Order. In it are chapters 1-8. Chapter 1: Establishing a House of Order. Chapter 2: The organization of things. Chapter 3: The organization of Time. Chapter 4: Working with a System. Chapter 5: What's for Dinner? Chapter 6: Dollars and Sense. Chapter 7: Tips for Mom's with additional Careers. Chapter 8: Setting up your first home.


The second section, Raising up a strong generation, houses chapters 9-12. Chapter 9: Home, the best apprentice Shop: Teaching Children the Work Ethic. Chapter 10: Age-Appropriate Tasks for Children. Chapter 11: Bringing out the best in children. Chapter 12: Teaching Children the Gospel.


The third section is Mother, The Heart of the Home. Chapters 13-15. Chapter 13: Motherhood: A calling, a commitment, and a consecration. Chapter 14: The Climbing Bear Syndrome. Chapter 15: On Balance.


Meeting Special Needs is the fourth section. Chapter 16: Serving Family Members Who have Disabilities. Chapter 17: When illness strikes home: one woman's story of depression.


The final section is Section 5: The House becomes a home. Chapter 18: A Quilt for every computer: Adding the soft touches. Chapter 19: Making it a tradition. Chapter 20: Being of Good Cheer.

Conclusion is Chapter 21 - The Home, A Temple.


Chapter three was about the only chapter that dealt with cleaning. I was a disappointed by this because I have always thought "Homemaking" was about cleaning. The points that she does make are really wonderful and I enjoyed her lists and tips for getting jobs done. While I do recommend this book, it is more for LDS women who are seeking a Spiritual, Mental, Physical guide to Homemaking as opposed to focusing on specific cleaning tasks. While any other religious woman would benefit from the concepts, you probably won't be as interested in it as an LDS woman might be.



Related Articles
Editor's Picks Articles
Top Ten Articles
Previous Features
Site Map





Content copyright © 2023 by Tammy Judd. All rights reserved.
This content was written by Tammy Judd. If you wish to use this content in any manner, you need written permission. Contact Tammy Judd for details.