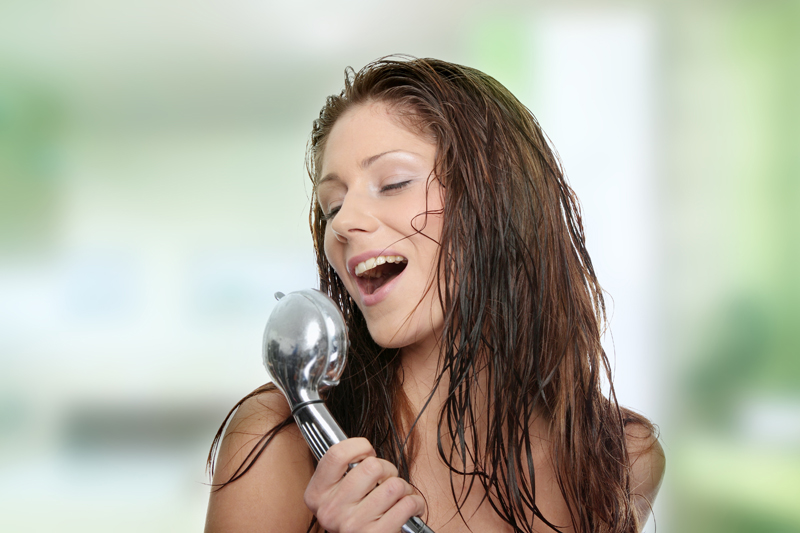 Do you have a story to tell? Of course you do! No two people are exactly alike. Nor do they experience things in the same way. Your insights may be the very thing someone else needs to hear, to give them help. And if your product or service truly helps, it sells what you have.
So why don't people market what they have by telling their story?


They're so familiar with their own items they don't know how to describe them.


They don't think what they have is unique.


They're afraid.
Fear is a major force that negates good marketing. For years I was afraid to tell my story, because I didn't know whether people would ridicule my experiences or not. But I now find that other people have had similar experiences.
Since I've begun to share my story, it's opened the door not only to sales, but to a comfortable feeling that I'm not alone with my experiences.
The bottom line is this: stories from the heart are much more powerful than anything else – because they come from a place that's real. And when you start to get real, people feel that. So what's an example? Well, let me tell you a story…
When I was writing music for commercials, I often felt that something from me was going into the music, and that the music carried it to the listeners. At first I didn't know how to talk about it, so I began to ask other musicians if they felt that way too. Some did; some didn't. So I began to interview everyone I knew about the topic.
If you do something creative, does some part of you get carried by your creation to other people? If you compose a piece of music and you are in a good mood, does your music contain that good mood and get passed on to listeners?
If you are an artist, and you are in a good mood when you paint, does that feeling help people who later look at your finished painting? What if you are in a bad mood? Does that feeling get passed on too?
I interviewed 27 people – musicians, scientists, researchers, healers, etc, and found that the people who knew what I was talking about actually had vocabulary to describe it: intent. At some level, you intent goes into your creation and is carried to your audience!
Perhaps the most dramatic example of that is something that is familiar to restaurant chefs. One chef told me: "When I'm in a good mood, I get lots of compliments on my cooking. When I'm in a bad mood, I get none." People feel the chef's intent. Or to put it more simply, they feel the love that the chef puts into the food.
So what does that have to do with marketing? Put some love into what you do. Then talk about it. Musicians have a great opportunity to do that, because music is a non-verbal language. It's all about feelings, and communication at a feeling level is often helpful to other people when words fail.
All the best,
Allan,
BellaOnline's Musician Editor
My Music on CDbaby:
Music to heal emotions & boost your creativity
You Should Also Read:
Marketing Strategies
Marketing Your Music


Related Articles
Editor's Picks Articles
Top Ten Articles
Previous Features
Site Map





Content copyright © 2022 by Allan Harris. All rights reserved.
This content was written by Allan Harris. If you wish to use this content in any manner, you need written permission. Contact Sabira Woolley for details.