Alternative Therapies for Fatigue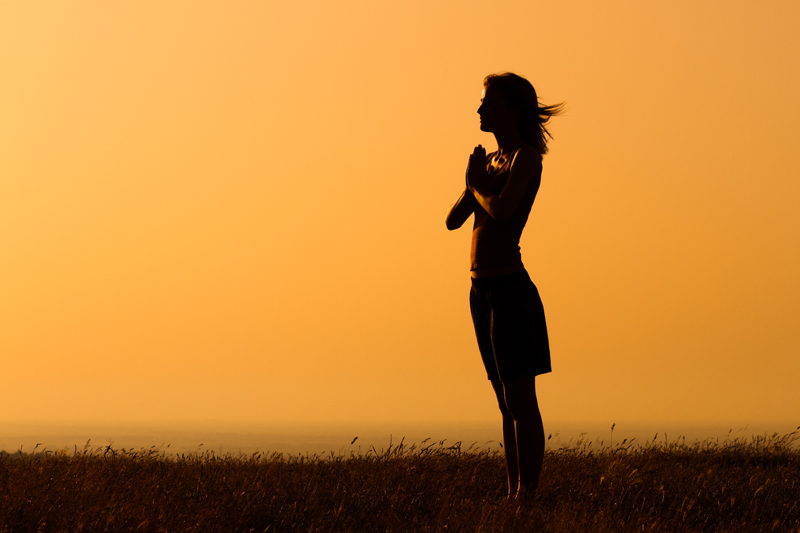 As a person with fibromyalgia, your medicine cabinet may be filled with prescription medication, so the idea of taking a medicine just to get out of bed in the mourning may not appeal to you. In fact, some radical conventional solutions for fatigue has been prescribing Ritalin, a stimulant more potent than caffeine and less potent than amphetamines which is used for Attention Deficit Disorder. So, are there alternative solutions available to combat fatigue?
After eliminating fatigue triggers such as medication, dehydration, sleep disturbances, and an unhealthy diet, we can explore adding alternative supplements to our diet to help with this symptom.
Alternative Fatigue Solutions
Magnesium. Since fatigue can occur when a person is over stimulated and stressed, magnesium can help reduce tension. According the book Fibromyalgia How to Combine the Best of Traditional and Alternative Therapies by Milton Hammerly, M.D., reported a study which found low levels of magnesium in the blood cells of people with fibromyalgia, helping to explain why many people with fibromyalgia feel tired much of the time. Diets high in processed food, caffeine, and sugar lack magnesium. By adding high magnesium foods to your diet, such as soy products, nuts, whole grains, and fruits, can help increase magnesium levels. You can also take a magnesium supplement. Fibromyalgia and chronic fatigue patients need at least 500 mg per day. Magnesium is also crucial for energy production within the cells.

B Vitamins. B vitamins help produce energy. In fact, many doctors automatically check your B-12 vitamin levels to see whether this is the cause of your extreme fatigue. Injections may be necessary if that is the case. The recommended dosage of B complex vitamin supplement is 50mg 2 times per day, and for B-12 vitamin, 200-400 mcg daily or 1 cc of the injectable form 1 to 2 times per week.

CoQ10. In addition to producing energy, CoQ10 is also an antioxidant, and it can reduce fibro-fog or cognitive dysfunction. The recommended dosage is 100 mg two to three times daily. But, avoid taking it in the evening to avoid an energy pep before bedtime.

Royal Jelly. Royal Jelly contains minerals, enzymes, eighteen amino acids, and full of great B-vitamins. I have taken Royal Jelly in the place of B Vitamins and noticed a difference in energy levels. The recommended dosage on the bottle is fine. It may be best to start with the smallest since this supplement can really rev you up.

Acetyl L-Carnitine. Acetyl L-Carnitine allows for energy production in the brain cells. From experience, it's the fibro-fog solution. It is also used for physical energy. In fact, athletes use L-Carnitine to improve stamina and energy. The recommended dosage is 1,500 to 3,000 mg daily.

I hope you were able to find these alternative suggestions helpful in your fight against fatigue. The more knowledge you gain takes you one step closer to winning the fight.




You Should Also Read:
Fibromyalgia and Fatigue Center
Alternative supplements


Related Articles
Editor's Picks Articles
Top Ten Articles
Previous Features
Site Map





Content copyright © 2022 by Veronica E. Thomas. All rights reserved.
This content was written by Veronica E. Thomas. If you wish to use this content in any manner, you need written permission. Contact Veronica E. Thomas for details.