Choosing your cleaning battles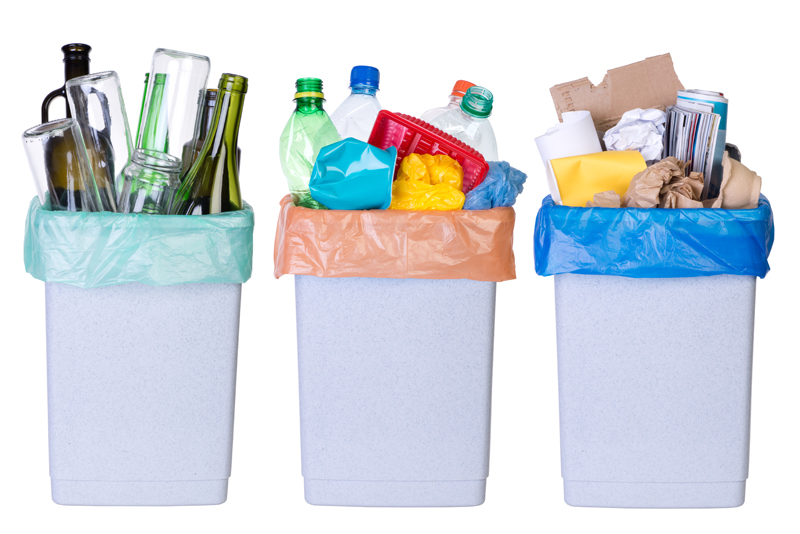 Have you looked around your home and been overwhelmed with the clutter? Maybe you have stacks of things here and stacks there. Sometimes we get bombarded in life and things get piled up and stacked - no matter how awesome a cleaner we are. Life happens. When this happens you to, don't despair. Just take small bites and it is easily managed.


One of the first places to start is your entry way. This is the place that guests see first. Make it shine! Dust all furniture that is there, wash the windows and doors (inside and out), dust the floorboards, sweep/vacuum and mop. Take 1 cleaning time to get it done. Our entryway encompasses our stairs, as well, so we have to make sure the stairs are vacuumed/swept and picked up. If we can do this it makes entering the house so much more pleasant.


The second place to conquer would be your living room. Make sure it is dusted and vacuumed/swept/mopped. Get the furniture polish/cleaner out and make your wood as beautiful as it was originally meant to be. It might be a good time to beat your furniture and get all the dust out. :) Make sure you send asthmatics away for the day!!


The next place to attack is your kitchen. Cleaning the interiors of the appliances can wait until your next visit, make this visit about the exteriors. You are going to want to clean the outside of your cabinets, appliances, walls, etc. Under the stove, cupboards, appliances is another great place to get caught up on. These places really attract the mess of life. Spend time in the kitchen in at least 2 cleaning opportunities - once the exteriors are clean move on to the interiors - cupboards (good scrubbing and organizing), refrigerator, stove, freezer, dishwasher - all of these need a good amount of time freshening them up. There are previous articles posted on how to clean them. (look under Kitchen).


A really great area to focus cleaning on is your bathrooms. Especially the guest bathroom. I have posted several articles on how to's for the bathroom - (look them up under bathroom) - the main idea is to go in and get it looking polished and scrubbed with a minimum of fuss. This is probably an area that could be broken into 2 sessions (at least). The first time do a quick cleaning of all surfaces (floor, sink, shower, wall, toilet (outside) and cupboards. The 2nd session focus on more deep cleaning of the toilet and counters and mirrors. This would be a great time to get the floorboards as well.


Once you have made headway on your "Guest" areas then you can focus on personal spaces using the same techniques.


Good luck and make it a great one!


Related Articles
Editor's Picks Articles
Top Ten Articles
Previous Features
Site Map





Content copyright © 2023 by Tammy Judd. All rights reserved.
This content was written by Tammy Judd. If you wish to use this content in any manner, you need written permission. Contact Tammy Judd for details.