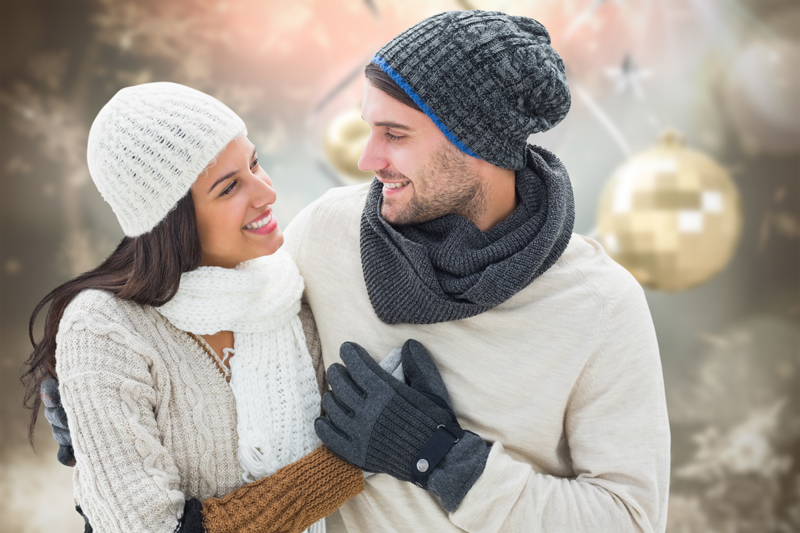 I believe that it's safe to say that there are an astronomical number of people looking for that special someone to love. People are looking for eternal love, endless love, and everlasting love because they want to be in love forever. People love the thought of being in love. Many of them are in fact in love with being in love. But sadly many of them do not know how to actually love someone. They actually enjoy the anticipation of being in love more than the experience of loving. All that looking for love and falling in love and being in love can be quite exhausting when it's more of a mission than a happening. I like to refer to the process as the search for Happily Ever After.
Why is it so difficult to find that certain someone who you want to spend all of your todays and tomorrows with doing simple and special things together? Well, perhaps it's because we've become a society of somewhat dishonest shallow people who hide behind electronics. It's so easy to hide your honest emotions and expressions behind computer screens and phones. Or, perhaps it's just because many people have become much more independent and they sometimes think they don't need to love or to be loved by each other. There's always something to do to fill empty hours. Or have our expectations just become too specific or too high to ever be able to be satisfied? Have people become the primary enemies of falling in love? Real love and happily ever after cannot thrive in hiding or in alternate realities or with expectations of perfection. Personal contact and interaction is required and perfect people don't exist. Have the ways of society made it more difficult to find the right person? Has living happily ever after with someone you love now become a hopeless dream? Have you put up a wall around yourself so you can't get hurt? Or have you given up because you are so disillusioned by the lack of real commitment in today's relationships. If you truly want to find your very own happily ever after you can't give up hope and give up on such an important part of life's fulfillment even with so many road blocks in your way. Real love and happily ever after cannot thrive in hiding or in delusional realities. You may not find it today, or tomorrow or even next week or next month but you definitely will never find never find your happily ever after if you give up; but if you don't give up you just might.
Look up, down and all around. Look online, in lines, inside and outside. Put your best foot forward and your best smile on and begin over and over again as many times as it takes. Dust yourself off and start all over again. Whether it was your fault that your last attempt at happily ever after failed or someone else's fault doesn't matter. What matters is to get over it and get back to your search for Happily Ever After. Remember, no one was ever successful at anything if they stopped trying to succeed at it.
So get back on your white horse, or in your trusty car, or put on your high heel sneakers, or your in-line skates and keep looking for that special someone, and your well deserved happily ever after. Get out from behind all of your electronic gadgets, gizmos, phones and computers and try some face to face expressions of words, feelings and emotions. If you want a happily ever after life, don't just be in love with the idea of being in love, keep looking and eventually you may just actually truly be in love with that special someone who loves you back – a real person, not a picture on a computer screen or a pic on your cell phone
Consider this fact,
it is only in the darkness that we can see the stars.
Maybe you can follow those stars through even your darkest nights to your happily ever after… Do not give up on the possibility - within possibility exists the potential for success…
I search, I wander from place to place.
I look and look from face to face.
Somewhere is that someone who was meant just for me,
And one day we will meet, just wait and see,
Happily Ever After is everyone's hoped for destiny.
Until next time, have a warm heart but be COOL! Be happy, be well, and be the best you that you can be!
Best Regards,
Kate Woods
I Aspire To Inspire
Of course, information presented on this site or found online in articles or forums should never be relied on in lieu of professional consultation for problem resolution.
Find Kate Woods on Facebook


Related Articles
Editor's Picks Articles
Top Ten Articles
Previous Features
Site Map





Content copyright © 2022 by Kate Woods. All rights reserved.
This content was written by Kate Woods. If you wish to use this content in any manner, you need written permission. Contact Kate Woods for details.