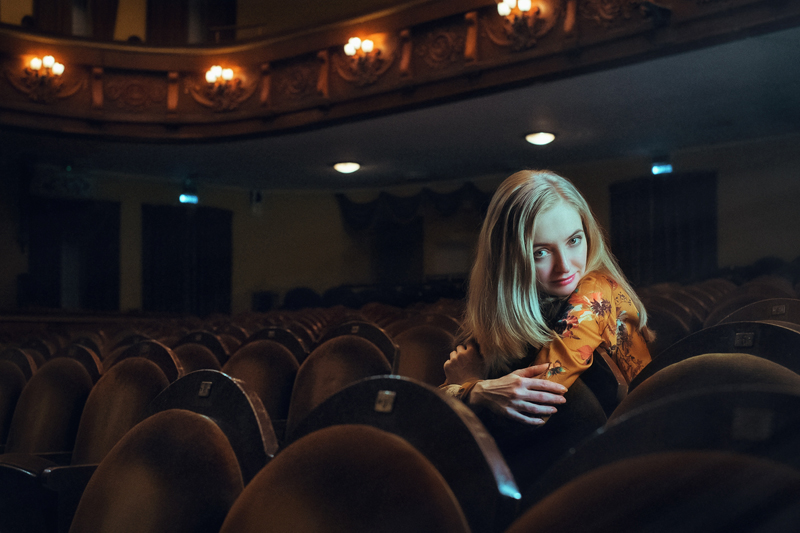 "Eureka" is one of Nicolas Roeg's most accessible films, yet a cursory glance at online reviews illustrates that some viewers are still uncomfortable with Roeg's idiosyncratic style. "Eureka" uses a fairly conventional narrative structure, but contains elements of mysticism and symbolism. Roeg uses a visual language to explore the inexplicable, but he does this within a familiar framework; the story of a self-made man.

Jack McCann is sometimes compared to Charles Foster Kane and Roeg seems to intentionally allude to Orson Welles's masterpiece, "Citizen Kane" (1941). McCann's island estate, Eureka, is enclosed within wrought-iron gates that recall the gates of Xanadu, Kane's monument to vanity. McCann even possesses a snow globe that is smashed during his murder, recalling the moment when Kane expires. Like Kane, Jack McCann is based on an actual individual. Roeg and his screenwriter Paul Mayersberg were inspired by the life of gold miner and investor Harry Oakes, whose murder in the Bahamas in 1943 remains unsolved.

Roeg, who mastered cinematography before directing, opens "Eureka" with a series of arresting images that establish the tone. A zoom shot, one of Roeg's favorite devices, introduces McCann (Gene Hackman) engaged in a fistfight during a blinding snowstorm in the Canadian mountains. McCann, undaunted, makes his way to the claims office located in a grimy frontier town. He encounters a deranged miner on the front steps who commits suicide while conversing with McCann. The blood spattered on the building is a comment on the destructive nature of the pursuit of material wealth, although the symbolism seems lost on McCann.

McCann is involved with the town's enigmatic madam Frieda (Helena Kallinaiotes). Her vitality is mysteriously linked to McCann's obsessive quest for gold. When he strikes the motherlode, she is drained of life. These scenes are revealed as a flashback. McCann, twenty years later, is revisiting the locale of his triumph with his daughter Tracy (Theresa Russell). The action then shifts to the island where McCann lives in desultory splendor.

McCann, despite the protection of a mystical stone, is murdered and his son-in-law (Rutger Hauer) arrested and put on trial. It is when Gene Hackman exits that "Eureka" begins to falter. Rutger Hauer and Theresa Russell are left to carry the film and are unable to do so. To be fair, the courtroom scenes are melodramatic and unrealistic. It would take an incredible actress to deliver those lines and Russell is not up to the task. (She and Roeg were married at the time "Eureka" was produced.)

Nicolas Roeg's most critically acclaimed films were released in the seventies. "Eureka", released in 1983, should not be ignored, however. The first half of the film is so visually arresting and unique that it deserves to be included on any list of Roeg's essential work.

"Eureka" is available on DVD. I watched the film at my own expense. Review posted on 10/27/2017.

You Should Also Read:
Mikey and Nicky Film Review


Related Articles
Editor's Picks Articles
Top Ten Articles
Previous Features
Site Map





Content copyright © 2019 by Angela K. Peterson. All rights reserved.
This content was written by Angela K. Peterson. If you wish to use this content in any manner, you need written permission. Contact Angela K. Peterson for details.