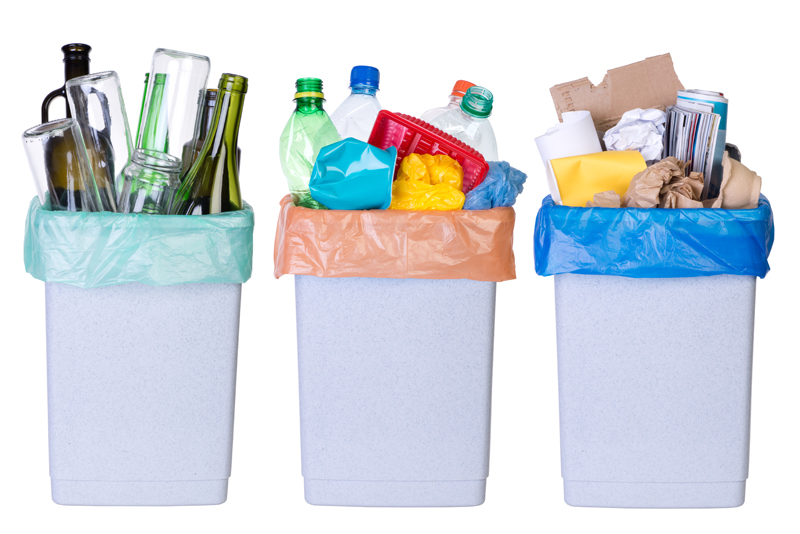 Now that you have cleaned and boxed up your house, you want to move in your new house and keep it clean, right?

First thing you want to do ahead of time is make sure that you have a box of cleaning supplies handy. In this box you will want to have paper towels, baby wipes, cleanser, Toilet scrubby (with a baggy on the end so nothing is contaminated!!!) your favorite window cleaner, your favorite spray cleaner (ie: Lysol, etc.) sponges, rags, toilet paper, light bulbs, cleaning tooth brush, dish soap, hand soaps, hand towel (2), and any other cleaners you prefer.

I also like to have my bathroom supplies for each bathroom in a crate as well. This one includes: towels, washrags, hand towels, shower curtain and liner, hand soap, hand sanitizer, rugs, toilet paper, etc. Everything to make the bathroom "livable" needs to be in the crate. This will save you time and money because you won't have to run to the store for those 'personal' needs when you need to be taking the time unpacking or sorting!

Another item to have is a Kitchen Crate. This crate should hold all of your kitchen needs. This includes, but not limited to: dish soap, dishwasher detergent, cleaner for dishwasher, silverware or plastic utensils, paper plates, paper cups, hand soap, towels, paper towels, sanitizing wipes, shelf liner, napkins, etc. This will help you with lunches or spills or any last minute things you might need. You might include some snacks – especially if you have children. I also like to keep a bottle of pain relievers (acetaminophen and ibuprofen – children's and adults), bandages, Neosporin cream, etc. for emergencies, as well.

For Bedrooms I like to make sure that we have a backpack with toiletry items, 2 changes of under garments and 2 changes of clothing, hair brushes/combs, pen, pencil, phone chargers, notepad, etc. This greatly helps each person in the house feel in control of themselves. It is good to include in the childrens bags books, coloring books, crayons, small toys or balls, etc. I usually add a granola bar and a bottle of water in our backpacks – just to make sure our 'needs' are met. Another great thing to add is that individuals medicines. This is especially important if you have an asthmatic!!

The last place you want to have a crate for is the Laundry room. You will want to include your stain remover, detergent, fabric softener, and a dustpan and broom set. If you are lucky to have cupboards in your laundry room then definitely add in some shelf liner!

Just make sure you label each one for their specific area. They should go in their areas asap. So you know you have everything that you need where you need it. I always make sure my bathrooms are ready – first thing. Nothing worse in a move than not having toilet paper or other necessities at that precise moment when you need it. Be prepared!!




Related Articles
Editor's Picks Articles
Top Ten Articles
Previous Features
Site Map





Content copyright © 2022 by Tammy Judd. All rights reserved.
This content was written by Tammy Judd. If you wish to use this content in any manner, you need written permission. Contact Tammy Judd for details.