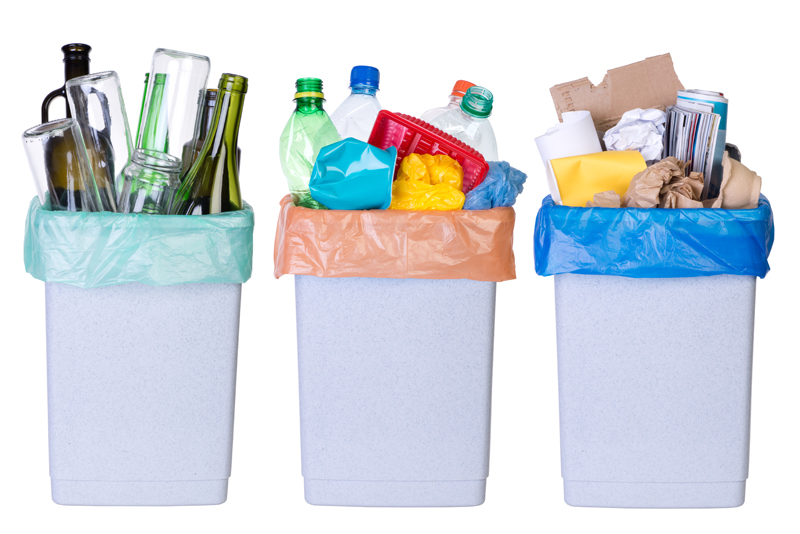 If the eyes are windows to the soul then windows are the 'eyes' to the home. Having windows that are clean versus dirty can make a huge difference to how your home 'feels' as well as how it appears.

If you have windows at your front door or living room it is especially important to keep these cleaned as often as possible - weekly if you can. These areas have a larger impact on the feel of your home for first impressions. Most notably would be a door that has glass in it. This is going to be the very first impression that someone has of your home.

Now that we have discussed the WHY it is important we can talk about the WHAT of cleaning the windows. Most everyone have their preferred cleaner - whatever it may be. You may prefer a 'well-known' brand, a 'green' brand, discount brand or you simply mix up your own. Whatever your preference (I really like mixing my own, it is 'fun' for me!!) you need to keep enough on hand to always have some in a pinch. Next you need your preferred 'wipe'. Again, some people like paper towels, other only use newspapers, still others like a cloth and then there is the old reliable squeegee.

Once you have your tools gathered, it is time to clean. One tried and true method (especially for outdoor windows) is to make sure you do all of the edges first. This will ensure that the dirt that accumulates on those edges doesn't inadvertently get spread into the clean window surface. On the interior windows this may not be a completely necessary step, especially if your windows are routinely cleaned. However, it might be a good idea to get in the habit of cleaning this area first to alleviate the dirt streaking problem.

After the edges of the window have been washed it is time to clean the middle portion. There are some that believe you have to only wipe in one direction so that you don't leave streaks. This may depend on the weapon of choice that you use to wipe your windows with. I generally wash with a circular motion and have not had problems with streaking. However, with different materials come different results. Make sure you know how your materials preferred cleaning method would be.



Related Articles
Editor's Picks Articles
Top Ten Articles
Previous Features
Site Map





Content copyright © 2022 by Tammy Judd. All rights reserved.
This content was written by Tammy Judd. If you wish to use this content in any manner, you need written permission. Contact Tammy Judd for details.