Summer Chores for the Home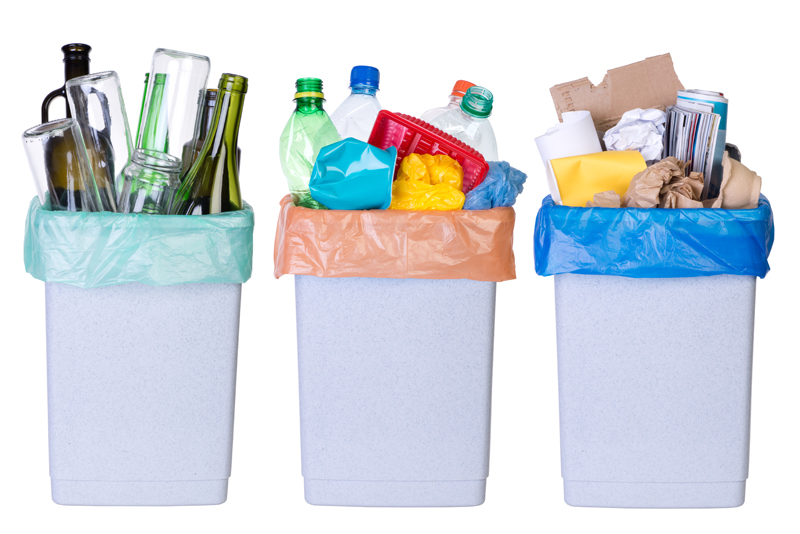 Living in Arizona, I can pretty much tackle any chore outside year-round. However, if you live in cooler climates (ones that have lots of snow or rain, especially) it may be trickier to fit everything in. Summer is a great time to tackle some of those extra jobs that need doing.



DEFROSTING THE FREEZER:
A really easy way to defrost a freezer is to empty everything into an ice chest and then either place the freezer in the garage or on the back patio (our kitchen is right next to the back patio door). Make sure you tilt it so that as the ice melts it will drain out into the yard. If you aren't strong enough to move it, by all means defrost it in the house. Don't use sharp objects to break out ice chunks. A plastic paint scraper is a great tool for breaking off the ice and won't cause damamge! Make sure you don't go to bed and leave it defrosting over night unattended. You will more than likely wake up with a huge, soggy mess all over your floor!



This is a good time of year to really get in and scrub all the grease and grime off the garage floor. Wash it down and use a liquid detergent, like Dawn, or use a degreaser specially formulated for this kind of job. Once it's clean, consider painting it or adding an epoxy garage floor sealer. It will help keep your clean garage floor cleaner, longer.



Because deposits can build up making your water heater less efficient, it's a good idea to annually drain and flush out your water heater. This keeps it running efficiently -- and that can save you money on your utility bills.


For some reason silk plants seem to attract dust more than live ones. To clean them, spray them with a hose sprayer in a shower or out in the yard and let them dry in the sun. With the extra heat from summer, they'll dry quickly.


Sometimes it can take forever to get a pillow dry in the dryer, but placing a freshly-washed pillow out in the summer sun will help to dry it more thoroughly, quite possibly faster, and will freshen it up with the summer air. The sun can also "sun bleach" the pillow and may lighten stains.


Before new school clothes come and before all the winter clothes are put away, take some time to go through your closets and throw out any permanently stained, worn-out, or outgrown clothing. It's a terrific activity for a hot afternoon when you want to stay inside.


Good luck on making this Summer the Summer you tackle all of those 'odd' jobs around your house!


Make it a great one!



Related Articles
Editor's Picks Articles
Top Ten Articles
Previous Features
Site Map





Content copyright © 2023 by Tammy Judd. All rights reserved.
This content was written by Tammy Judd. If you wish to use this content in any manner, you need written permission. Contact Tammy Judd for details.