Pre Menopause Symptoms and What to Do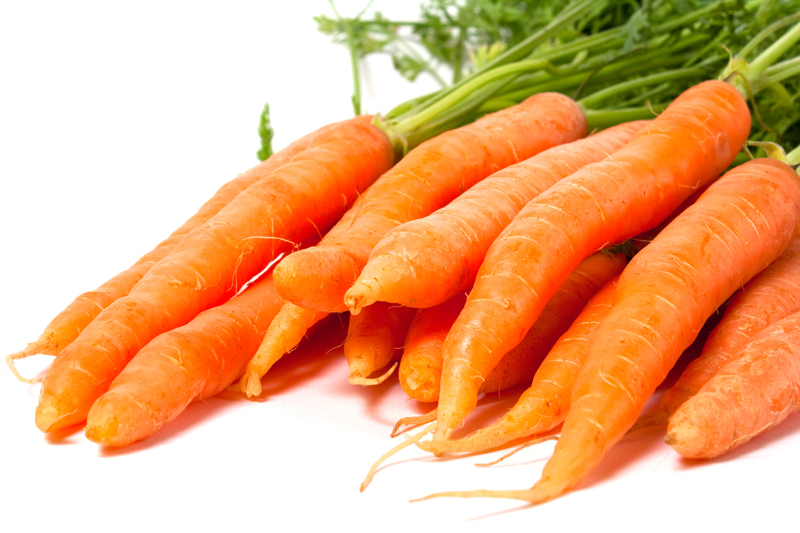 Pre menopause symptoms
offer a great opportunity.
Between the ages of 35 and 50, most women start getting early menopause symptoms. They're a warning of the "change of life" to come with menopause.
Menopause marks the end of a woman's reproductive years and the beginning of her second half of life – IF she takes care of herself. Pre menopause symptoms offer her the chance to do that.
It's an opportunity to make healthy lifestyle changes that can lead to a happier, healthier future.
Common symptoms of perimenopause
Symptoms of the "change of life" last for about five years for most women. Menopause doesn't officially take place until one year after her last period.
The following is a list of the main symptoms of pre menopause, which is also called perimenopause. But remember. No two women have the exact same experience.
You may just gradually stop having periods with no other symptoms.
• Irregular menstrual cycles and length or periods
• Hot flashes and night sweats
• Moodiness, irritability, anxiety or depression
• Difficulty sleeping and fatigue
• Hair loss, dry skin and facial hair
• Vaginal dryness and sensitivity
• Decreased libido, possible pain during intercourse
And, if you don't take care of yourself, long term effects could include:
• Bone-loss, which leads to fragile bones and osteoporosis
• Changes in blood fats, which lead to a greater risk of heart disease.
Now I know these sound bad. You may have even thought you were going crazy or coming down with fibromyalgia, bipolar or chronic fatigue. But it's just the change of life. So don't panic.
What you can do to make your situation better
Exercise regularly
. This will help reduce mood swings, sleep problems and your odds for both osteoporosis and heart disease (the biggest premature killer for women). Also,
Kegel exercises
can strengthen pelvis muscles and help keep vaginal walls strong and resilient.
Dress lightly and in layers
. By keeping "cool," you can decrease hot flashes and night sweats. Avoid high calorie meals (which heat up your body), caffeine and alcohol, hot and spicy foods and being in hot places. Use fans and air conditioning to keep room temperatures low.
Counteract stress
. Find ways to cut stressful situations out of your life. Learn deep breathing, meditation, yoga, tai chi or any other relaxation techniques that might work for you.
Eat a nutritious diet
. If you haven't paid much attention to nutrition up to now, it's time to start. A good healthy eating program will make a huge difference in how you feel. Changing the way you eat takes self-discipline and persistence. But it's well worth the work.
Take good quality supplements
. It's been proven that people don't get enough nutrition from the food they eat. At this time of life, with so many hormonal changes going on in your body, you have extra needs. This is especially true of the essential fatty acids, which help produce and regulate your hormones.
My suggestion is to cover all your bases with a basic high quality supplement program and make sure you include omega 3 fish oil for relief from perimenopause symptoms and protection against breast cancer and heart disease.
You can check out my recommendations at
www.feel-better.info
and
www.omega-3.us
.
Be sure to check out my
Natural Health Newsletter
.
Click here for the
Site Map
Articles you might also enjoy
The HRT Cancer Link Debate
Causes of High Triglycerides
Fruit and Vegetable in Nutrition
To subscribe to the Natural Health Newsletter, just enter your email address in the subscribe box at the bottom of this page.
© Copyright Moss Greene. All Rights Reserved.
Note: The information contained on this website is not intended to be prescriptive. Any attempt to diagnose or treat an illness should come under the direction of a physician who is familiar with nutritional therapy.


Related Articles
Editor's Picks Articles
Top Ten Articles
Previous Features
Site Map





Content copyright © 2019 by Moss Greene. All rights reserved.
This content was written by Moss Greene. If you wish to use this content in any manner, you need written permission. Contact Moss Greene for details.