Early Menopause Symptoms and Natural Solutions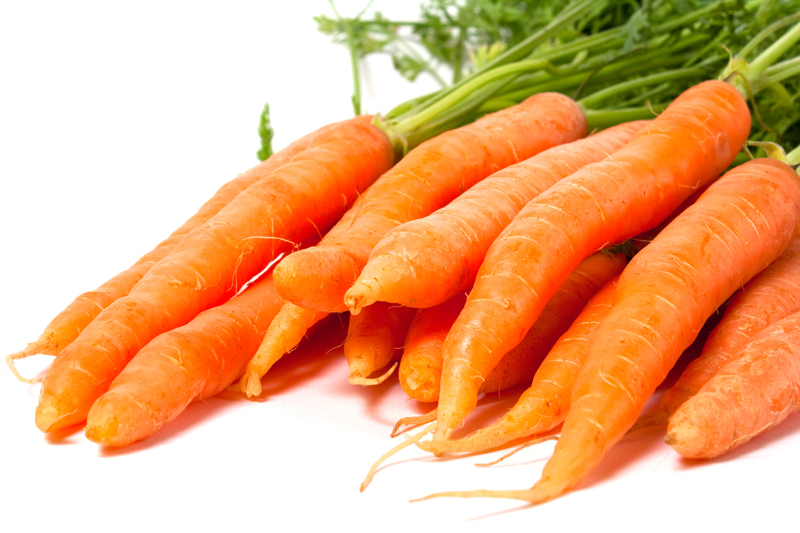 Early menopause symptoms
can be a really shocker. When you start having hot flashes in your early thirties or forties, you may not know what the heck's going on.
This time is called perimenopause or pre menopause and lasts for about 5 years.
Menopause officially takes place one year after a woman's last period. And this "change of life" marks the end of her childbearing years.
Even though the early menopause symptoms listed below are common, this doesn't mean you'll have them all. You may simply stop having your menstrual cycle with no other symptoms.
But no matter what, you can almost always greatly reduce or even eliminate unpleasant menopause symptoms by living a healthier lifestyle.
A list of early menopause symptoms
•
Irregular menstrual bleeding
– There's no normal pattern. Periods can be longer, shorter, lighter, heavier, closer together or further apart.
•
Hot flashes
– A warm flushed feeling radiates throughout your upper body and face. It lasts from 30 seconds to several minutes and can cause you to perspire.
•
Night sweats, sleeplessness and fatigue
– Drenching hot flashes wake you up in the middle of the night.
•
Vaginal dryness, itching or pain
– The vaginal and urethra linings become thinner as estrogen levels fall. This can result in an increased tendency towards vaginal and urinary tract infections.
•
Incontinence and urinary tract infections
– The "changes" might make you feel the need to urinate more often or cause leakage when coughing, laughing, or lifting something heavy.
•
Mood swings and irritability
– As with PMS, women in perimenopause can have rapid mood changes. It's impossible to know how much is due to the "change of life" or other stresses during this time.
•
Forgetfulness and other hormonal changes
– Some women report confusion, memory loss, facial hair, headaches and weight gain.
Solutions for natural relief
Perimenopause can either be a time of trial and tribulation or an opening to more freedom. Here's how you can help make your "change of life" positive. If you haven't been taking care of yourself up until now, this is the time to start. These are the 5 important steps to take.
1. Reduce the stress in your life.
Find ways to simplify and get more enjoyment out of your life. The change of life is a perfect time to make major changes.
2. Exercise for a half-hour a day.
Physical activity produces "feel good hormones" and helps protect against two of the major concerns at this time of life – osteoporosis and heart disease.
3. Eat and drink a healthy diet.
You are what you eat. By just eliminating sodas, you'll feel 100% better. So, imagine how good you'll feel on an all-natural, unprocessed healthy diet.
4. Avoid "hot" emotional triggers.
Large, spicy, hot meals, hot clothes and hot emotions can all cause hot flashes and mood swings. As can smoking, poor diet and lack of exercise.
5. Take nutritional supplements.
Since stress and hormonal changes cause high nutritional needs, to feel your best you must take supplements. You'll find my recommendations below.
Check out my recommendation for
Natural Health Supplements
to understand the extraordinary feel-better health benefits that they can give you.
Be sure to check out my
Natural Health Newsletter
.
Click here for the
Site Map
Articles you might also enjoy
HRT Cancer Link Becomes Clear
Causes of High Triglycerides
Foods High In Antioxidants
To subscribe to the Natural Health Newsletter, just enter your email address in the subscribe box at the bottom of this page.
© Copyright Moss Greene. All Rights Reserved.
Note: The information contained on this website is not intended to be prescriptive. Any attempt to diagnose or treat an illness should come under the direction of a physician who is familiar with nutritional therapy.


Related Articles
Editor's Picks Articles
Top Ten Articles
Previous Features
Site Map





Content copyright © 2019 by Moss Greene. All rights reserved.
This content was written by Moss Greene. If you wish to use this content in any manner, you need written permission. Contact Moss Greene for details.