HRT Cancer Link Becomes Clear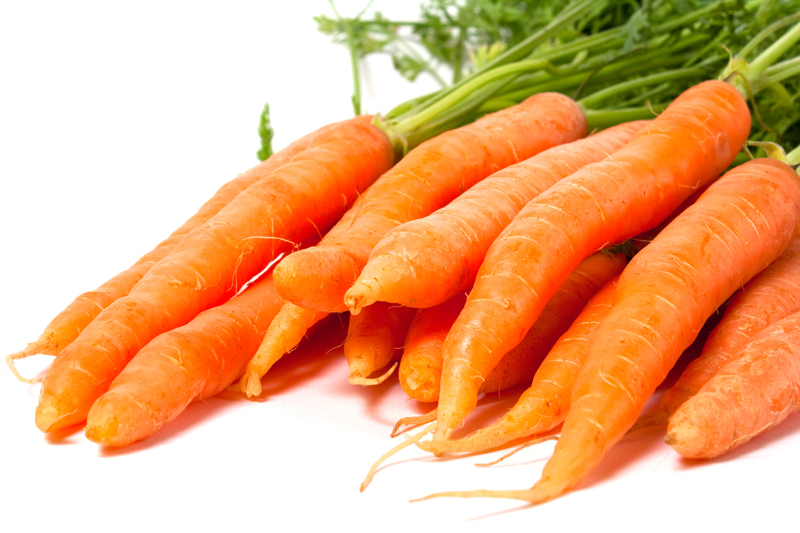 The
HRT cancer link
has been in debate now for several years. So, what's a woman to do?
In 2002, an HRT cancer link was first noticed during the Women's Health Study of 16,608 women using hormone replacement therapy. When researchers realized breast cancer rates had gone up, the study was abruptly ended. Women everywhere ditched their HRT.
And, oh boy, did that ruffle some drug corporation feathers!
Then, in 2003, just one year after millions of women discontinued HRT, breast cancer rates for women between 50 and 69 suddenly dropped by 12%.
The research evidence
Such a dramatic reversal in breast cancer had never been seen in a single year. Was the reduced use of HRT responsible? Nobody knew for sure, but who wanted to take chances?
Recently, after studying the evidence, a team of researchers at the MD Anderson Cancer Center made it clear they believe taking HRT caused the breast cancer increase and discontinuing it caused the cancer decrease.
In another study published in the Journal of Clinical Oncology, Dr. Christina Clarke from the Northern California Cancer Center said, "Hormone therapy use dropped 68%, and shortly thereafter we saw breast cancer rates drop by 10% to 11%. This drop was sustained in 2004, which tells us the decline wasn't just a fluke." [Clarke CA et al. J Clin Oncol. 2006;24:e49-50]
I don't know about you, but I'm sold!
So, I ask again. If we ladies don't want to take risks with hormone therapy, what's a woman to do about those wrenching, drenching
menopause symptoms
?
Natural solutions and Alternatives
Here's what I do. And it works like magic.
The more unhealthy your lifestyle is before menopause, the worse your symptoms will be during menopause. But you can still decrease symptoms dramatically. So let's "beat the heat" of those nasty old hot flashes and give mood swings a run for their money.
Three simple steps
1. Regular exercise
2. Less stress
3. A healthy diet
Find ways to get a half-hour of daily exercise and cut down on as much stress as possible.
Eat more colorful vegetables, fresh fruit, whole grains, lean poultry, and especially fatty fish from salmon, mackerel, sardines, anchovies and tuna for the omega 3 factors.
Use olive oil for salads and cooking. Olive oil plus the omega 3 oil from fish and the bioflavonoids from fruits and vegetables will help balance your hormones.
Reduce or eliminate saturated and trans-fats, sugar, salt, caffeine, alcohol, refined carbohydrates and processed foods. Natural vitamins E and B complex can help with vaginal dryness and menopause stress.
Improve your odds with supplements
Of all the things you can do, the most effective is getting plenty of fish oil. High quality fish oil supplements will get your hormones back in balance and greatly reduce mood swings, hot flashes, depression and irritability.
Quality fish oil supplements have also been proven to reduce the risk of both heart disease (the biggest killer of women) and breast cancer. You can find out more at the
fish oil
web site.
Be sure to check out my
Natural Health Newsletter
.
Click here for the
Site Map
Articles you might also enjoy
Menopause
Diet for Lowering Triglycerides
Fruit and Vegetable in Nutrition
The Omega 3 Report
To subscribe to the Natural Health Newsletter, just enter your email address in the subscribe box at the bottom of this page.
© Copyright Moss Greene. All Rights Reserved.
Note: The information contained on this website is not intended to be prescriptive. Any attempt to diagnose or treat an illness should come under the direction of a physician who is familiar with nutritional therapy.


Related Articles
Editor's Picks Articles
Top Ten Articles
Previous Features
Site Map





Content copyright © 2018 by Moss Greene. All rights reserved.
This content was written by Moss Greene. If you wish to use this content in any manner, you need written permission. Contact Moss Greene for details.