Book Review: Managing Fibromyalgia-Wendi White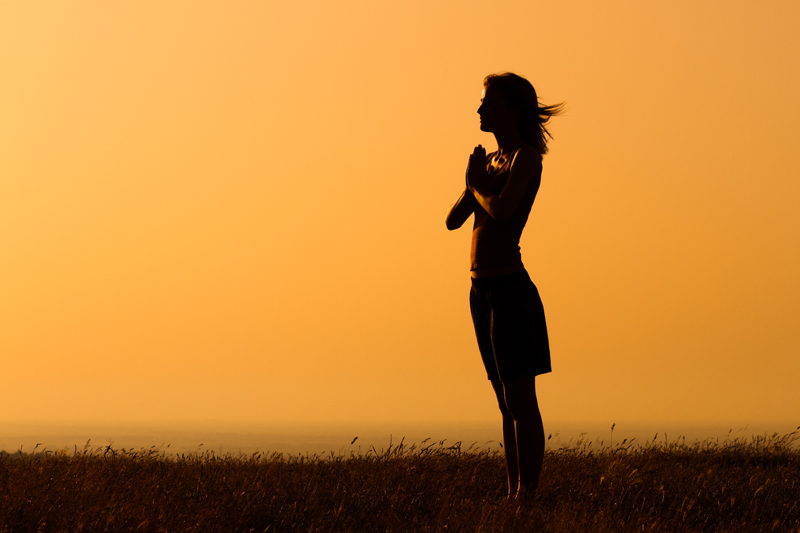 Let me begin by saying that if you're expecting an actual book when you order a copy, you may be disappointed. But, as they say, 'you can't judge a book by its cover'. Physically, it appears to be more of a guide than a book, but it's packed full of wonderful treatment suggestions. It takes each symptom of fibromyalgia and breaks it down to "regular" folks terms and offers practical, workable solutions.

This book is a guide to improvement after 90 days. I personally didn't follow the guide step-by-step, but I have tried many of the suggested treatments. From my personal experience, I have found that some of the treatment options suggested has worked for me. The guide will take you from week 1 through week 12. At the end of this period, you are supposed to see significant improvement.

The first week mainly focuses on commonly used conventional medicines, alternative supplements, vitamins, and minerals.

Week 2 focuses on dietary changes and a detox program. Sometimes, we do not see the importance of making changes to our diet, but doing so can greatly improve our symptoms. For instance, Aspartame found in diet soft drinks can greatly increase pain, as well as MSG and Caffeine. I once heard one Doctor say that aspartame in fibromyalgia patients is like "kryptonite " is to Superman. So, making small dietary adjustments to your diet may be what is needed to help reduce your pain. And this chapter is full of helpful dietary tips.

Weeks 3 through 10 deals with the individual symptoms of fibromyalgia and offers conventional and alternative solutions. Symptoms such as TMJ, headaches, pain, fatigue, fibro fog or brain clarity, irritable bowel syndrome, insomnia, and many others.

And finally, Week 11 and 12 discusses exercise techniques and (my personal favorite) aromatherapy.

There was an accompanying guide along with the 90 Days guide entitled 'Managing Fibromyalgia With Exercise.' This one guides you through many stretching exercises that can be done to help improve your range of motion and relieve stiffness. This book has included picture demonstrations of these exercises, making it easier for you to follow the instructions.

Overall, I feel that these books or guides are mainly for the newly diagnosed or for those seeking treatment options for new symptoms. I guess it would depend on how much research you've done on fibromyalgia in the past. The 90 Days book was helpful to me because of having developed new symptoms over the last few months, I learned more about them and their treatment options. I think everyone can find a little piece of information undiscovered.

For more information about Fibro Fit, or to purchase a copy of this book, please visit www.fibrofit.com.



Related Articles
Editor's Picks Articles
Top Ten Articles
Previous Features
Site Map





Content copyright © 2022 by Veronica E. Thomas. All rights reserved.
This content was written by Veronica E. Thomas. If you wish to use this content in any manner, you need written permission. Contact Veronica E. Thomas for details.