How Long Can a Person Live without Food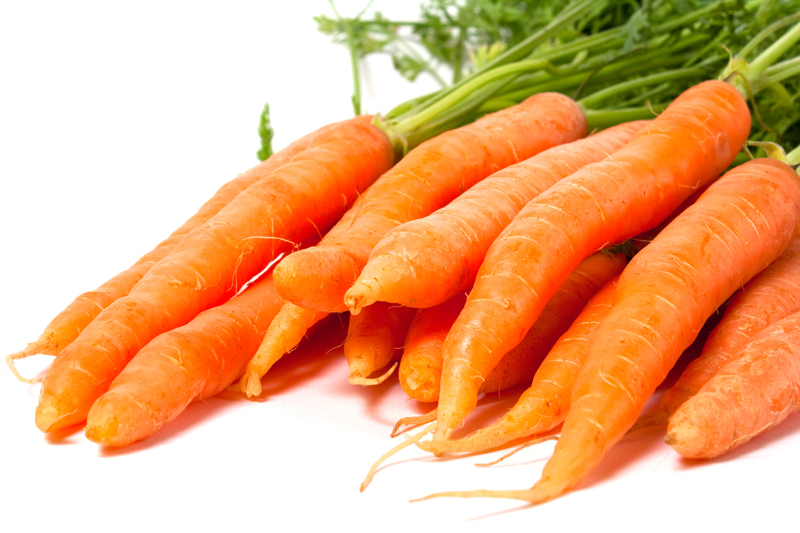 How long can a person live without food
? That depends on several things.
First of all, it's important to know who's asking and why. After that, there are other considerations, such as health conditions.
So let's begin at the beginning and look at the question from all angles.
Four reasons to ask, "How long can a person live without food?"
1. Does an adventurer want to know for survival training?
2. Maybe a protester's asking in order to plan a hunger strike.
3. A biology quiz asks, "how long can you go without air, water and food?"
4. Or perhaps the question comes from someone with an eating disorder.
Whatever the reason, we'll check them all out.
Survival without food is influenced by three main factors.
1. Water
2. Body weight
3. Overall health
Let's take each reason for asking, one at a time.
1. An adventurer wants to know for survival training.
Humans can only live a couple of days without water. So, next to air, water is the most important factor in any kind of survival situation.
Collect rainwater, if possible or find dew on available plants. If there are creeks or ponds around be cautious of contamination.
A lack of water causes lethargy, headaches, dizziness, confusion, and eventually death. In that case food won't be an issue.
2. A protester needs to know for planning a hunger strike.
Once again, if you don't have water you won't last more than three or four days.
But when Mahatma Gandhi went on a hunger strike at the age of 74, protesting for India's independence, even though he was already of slight build and only allowed himself sips of water, he survived 21 days of total starvation.
Michael Peel, senior medical examiner at the Medical Foundation for the Care of Victims of Torture, cites in the British Medical Journal other well-documented studies reporting survival of hunger strikers lasting for 28, 36, 38 and 40 days.
3. What biological facts are known about starvation survival?
The basic rule of thumb for human's surviving without air, water or food is the rule of three – 3 minutes without air, 3 days without water and 3 weeks without food.
But reliable statistics are scarce for total starvation of a healthy human being getting plenty of water. Americans certainly tend towards overeating rather than starvation.
Reports of a hunger strike by political prisoners protesting against the British presence in Northern Ireland showed that 10 individuals died after periods of between 46 and 73 days without food. This goes way past the three-week rule.
4. Suppose an anorexic wants to know how long they can last.
If that's the situation, I ask, why would you want to go without food? You can achieve skinny results by just eating a very low calorie diet that's high in nutrition.
By choosing quality food and supplements and keeping daily calories above 800, you can end up both thinner and healthier than almost anybody else around you.
After all, what's the use of being thin if you're sick or dead?
Be sure to check out my
Natural Health Newsletter
.
Click here for the
Site Map
Articles you might also enjoy
All Natural Health Supplements
Omega 3 Fish Oil for Overall Health
Benefits of Antioxidants
To subscribe to the Natural Health Newsletter, just enter your email address in the subscribe box at the bottom of this page.
© Copyright Moss Greene. All Rights Reserved.
Note: The information contained on this website is not intended to be prescriptive. Any attempt to diagnose or treat an illness should come under the direction of a physician who is familiar with nutritional therapy.


Related Articles
Editor's Picks Articles
Top Ten Articles
Previous Features
Site Map





Content copyright © 2018 by Moss Greene. All rights reserved.
This content was written by Moss Greene. If you wish to use this content in any manner, you need written permission. Contact Moss Greene for details.