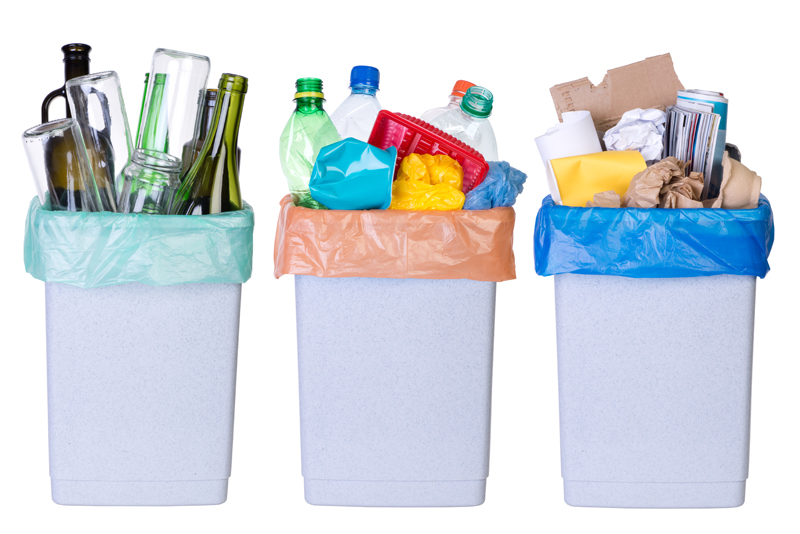 Sometimes the things that you don't think about have a big impact on how you feel. The air in your home is one of those things. Making sure that the air is fresh and clean will make a difference on how everyone in the home feels. In this case, a little bit can, really, go a long way.

One of the first things you need to consider is how often you dust. Unfortunately, the amount of dust in our home greatly affects the quality of air in our home. Making sure we are following a regular routine of dusting will save us time and money in the long run. Using a damp cloth will alleviate the dust particles circulating in the air more than a dry cloth will. Don't forget about your blinds and your ceiling fans. These get attacked with dust on a regular basis and they just seem to attract any and all dust and dirt.

Something else to think about are your dryer vents and any filters in your home. A routine clean of these (at least yearly, preferably biyearly) will help out with the air in your home. For the dryer a quick vacuum of the vent on top of the dryer (that you pull out and pull off all of the fuzz) more frequently can help as well. Another tool to clean is your actual vacuum - if it is filter-less then you need to read up on how to clean that. If it is a filtered one (preferably HEPA) then you need to follow the instructions on how frequently to change the filter and how to clean it routinely.

Have dusty bedding or laundry that collects dust? Make sure you are washing it in the hottest water that you possibly can. This will kill any dust mites that might have accumulated to it. There are other options if you can't get hot water. One thing that I have used is Eucalyptus Essential Oil. Just one drop in your regular laundry will kill any mites that might be there.

Obviously regular maintenance on your home will help with your clean air. Being able to open your windows at least once a day for as little as 15 minutes will refresh everything as well. Don't forget that running your stove vents and bathroom vents helps pull out bad air, too. Make them work for you!




Related Articles
Editor's Picks Articles
Top Ten Articles
Previous Features
Site Map





Content copyright © 2022 by Tammy Judd. All rights reserved.
This content was written by Tammy Judd. If you wish to use this content in any manner, you need written permission. Contact Tammy Judd for details.