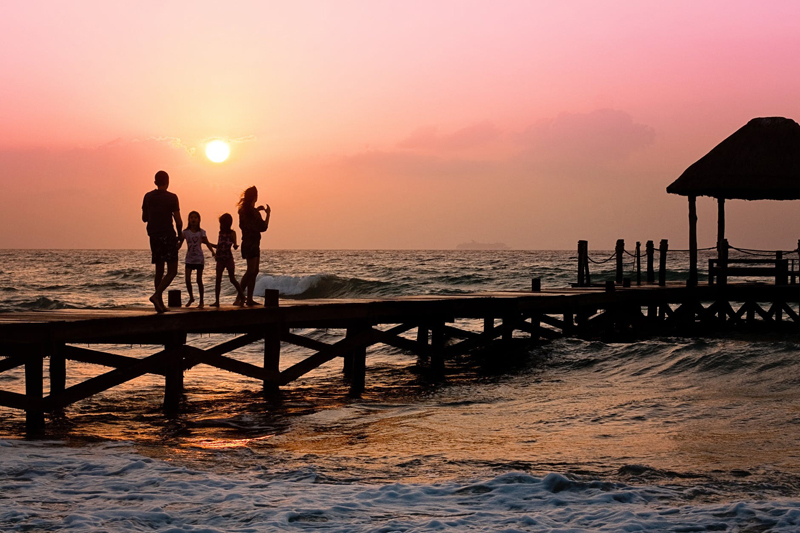 One of the first things I learned about Mormons is that they love meetings. They have meetings, and they have meetings to plan their meetings. I was always busy as a teenaged convert, but as a parent, with two adults and three teens all having their own meetings, we were a very busy family. At one point, living 45 minutes from the church building, I realized I made ten round trips a week to the church for myself and my children. One day the bishop saw me sitting on a sofa reading during Mutual. The next morning, he arrived during Seminary and I was in the exact same spot, reading the exact same book. He asked if I had gone home. There were indeed days when I threatened to put a cot in my Primary classroom.
How do we cope when it seems like we spend more time at the church than we do at home?
It might seem tempting to skip some of the meetings and activities, and enjoy more quiet times at home. However, that should be a last resort. If your children are young, you don't know yet how they are going to turn out. Even the strongest, most spiritual child in your family can wander unexpectedly away from the church, choose marriage outside the temple, or decide to bypass a mission for reasons you can't yet imagine. If that happens, you will find yourself replaying every moment of their childhoods. You will wonder if one of those meetings you skipped would have presented the teaching your child rejected in such a way, eternity would have been altered. You just don't know what will turn out to matter in the long run, not yet. So don't skip anything except, maybe, a Halloween party or something similar—but not meetings. Don't take chances with eternity. Your child can't spend too much time in Heavenly Father's house.
So if you aren't going to skip, how are you going to survive, particularly if you live too far away to drop off your children and return home? One solution is to make the chapel a second home. When we went to the church, anyone not involved in a meeting came prepared to study or play. It's a great, uninterrupted time to take your younger children into an empty room and read to them for a while as the teens are in Mutual. Why not work on a family craft project or get homework over with? There are rooms all over the building and there is certainly an empty one somewhere.
If you are the only one without a meeting, use the time to learn a new skill or read a book you might not bother to read at home. During Seminary, I worked my way through the scriptures. During Mutual, I read a long list of classics I'd always meant to read one year. Another year, I studied history. And of course, some years, I made friends with the other waiting moms. But that counts, too.
Simplify your home life so there is time for all these meetings. Put dinner in the slow cooker early in the day so people can eat when they're able, if you're not all home at the same time. If you are, dinner will be ready whenever you are. Minimize the chores on meeting day and decide ahead of time when homework will get done. Don't plan too many non-church activities if you're at that busy time of life. Church first. World second.
It may seem tiring and frustrating, but it won't last forever. Someday your children will be grown and you'll see the rewards for the sacrifices you're making now if your children turn out as you hope. And if they don't, you'll have the security of knowing there is nothing you could have done differently.
It's hard…but it's worth it. As one whose children are grown, I know.

Got Meetings Tote Bag
You Should Also Read:
Early Morning Seminary
Making Time for Callings
Making Time for Yourself


Related Articles
Editor's Picks Articles
Top Ten Articles
Previous Features
Site Map





Content copyright © 2022 by Terrie Lynn Bittner. All rights reserved.
This content was written by Terrie Lynn Bittner. If you wish to use this content in any manner, you need written permission. Contact Jamie Rose for details.