Do Social Networks & Texting Hurt Relationships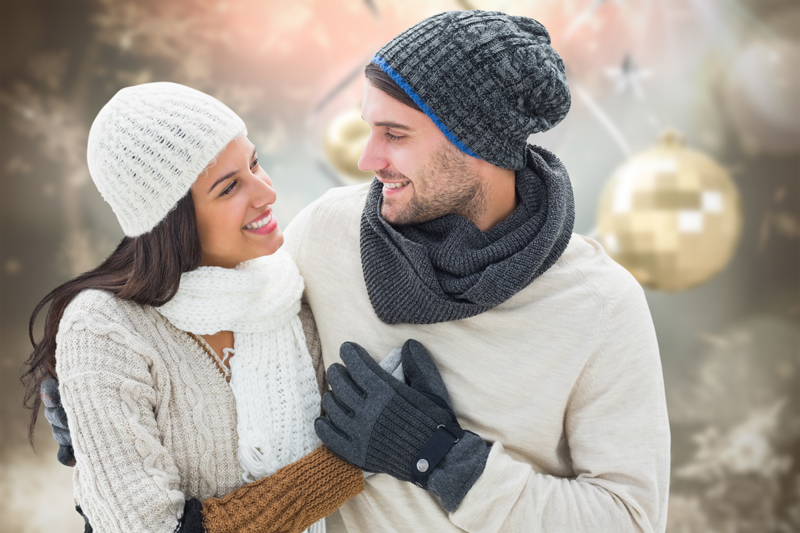 Do Social Networks, Texting and Sexting Help or Hurt Relationships? OMG, what a stupid question; they help. You can have multiple relationships online on MySpace and Facebook, another offline and a texting or sexting relationship on your cell at one time. Maybe that makes sense to grown-up pretenders but real grown-ups knows that's cheating.
Relationships are hard even for a very grounded committed couple. On any given day a person is often presented with multiple opportunities to flirt, interact and play sexual innuendo games. In the physical world you can see this happening. Some people shamelessly flirt right in front of you. Remember, many people subscribe to the old saying that "all is fair in love and war". They stand by that concept until they end up being the one left behind.
It seems that people are much more inclined to embellish their attributes and hide, downplay or leave out completely their baggage and negative traits. This would not be such a bad thing if these people didn't usually end up trying to meet in the real world. When that happens and the lines become blurred between the two realities, cyberworld and the real world where you have to keep your feet firmly planted on the ground, sometimes a micro-burst occurs. Fast and furious dangerous gratification followed by disaster that causes damages sometimes unable to be repaired. The damage to ones life can be just like that caused by a real micro-burst with dangerous, damaging high winds - devastation.
Now I'm not saying that people shouldn't use MySpace or Facebook or Texting. These are now ingrained parts of the way our society interacts and engages in relationships. There are many benefits to easy access to others but for this method of communication to actually be beneficial everyone has to behave as responsible adults, not grown-up pretenders.
Best Regards,
Kate Woods
Follow the Related Link below for Kate Woods on Facebook!
Of course, information presented on this site or found online in articles or forums should never be relied on in lieu of professional consultation for problem resolution.
You Should Also Read:
Find Kate Woods on FaceBook


Related Articles
Editor's Picks Articles
Top Ten Articles
Previous Features
Site Map





Content copyright © 2022 by Kate Woods. All rights reserved.
This content was written by Kate Woods. If you wish to use this content in any manner, you need written permission. Contact Kate Woods for details.