Chronic Fatigue Syndrome and Fibromyalgia-Can It Kill You?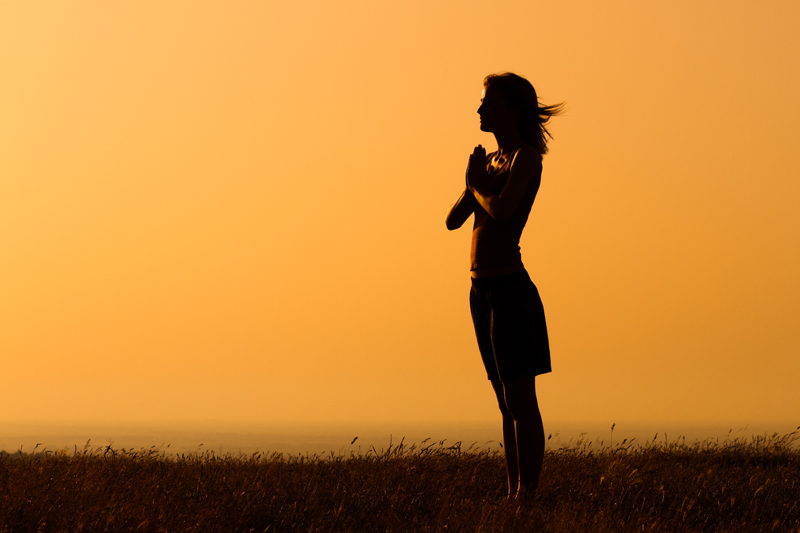 On August 15, Dr. Jack Kevorkian assisted in the suicide of Judith Curren. Judith Curren suffered from Chronic Fatigue Syndrome and Fibromyalgia among other ailments. Her death sparked controversial media attention. In Curren's case, it was discovered later that she was perhaps suffering from depression, not only due to her multiple illnesses, but also because of a possible turbulent relationship with her husband. Three weeks before this assisted suicide, her husband was charged with assaulting her. Her husband, a psychiatrist, also reported that she suffered from obsessive compulsive disorder and refused to take anti-depressants. So, can fibromyalgia and chronic fatigue syndrome kill you? It killed Judith Curren at 42 years of age.

Some may view suicide as an extreme measure, but according to Dr. Paul E. Whitcomb, "Fibromyalgia sufferers have one of the highest suicide rates." And OB/GYN News reported, "Among the 1,163 with confirmed fibromyalgia, for example, the rate of suicide was ninefold greater than in the general population, as reflected in Danish mortality register statistics. The suicide rate among the 106 women with possible fibromyalgia was increased 20-fold." If this is truly the case, what makes suicide a high probability? Oftentimes, we do not want to hear the question from our Doctor, 'Are you depressed?' To us, that only means that he is going to label me as depressed and not try to figure out what's really wrong with me. Did it ever occur to you that maybe 'I'm depressed' because I HAVE fibromyalgia and/or CFS? If this is the case, treatment is necessary because depression is a whole separate illness. Looking into the life of these sufferers can help those who do not suffer with this illness to understand why Judith Curren was so desperate for her painful existence to end. What could her life been like? What is your life like? What is mine like?

Have you ever thought or experienced...

I am in pain every day of my life. There is not a day that goes by that I don't hurt somewhere.

I can't sleep, or I sleep poorly.

My spouse is calling me "lazy."

My friends have abandoned me because I can't keep up with them.

Everyone thinks I'm "crazy," including my Doctor.

I'm fat!-Probably because of medication and not being able to exercise due to pain.

I can't play with my kids; I have no energy.

My finances are a mess because I can't work as much, or I can't work at all.

Medical bills are running out of my neck!

I'm fatigued and tired all of the time.

I'm tired of popping 20 pills a day, and I'm not even 35 yet!


With these scenarios, is it still difficult to see why some may choose suicide as an option? According to the article Depression And Fibromyalgia by Dr. Warren Neilson, Dr. Neilson explains, "With [fibromyalgia] patients, it is normal to feel hurt and grief over the losses that have been experienced. Loss of some physical abilities, job loss, changes in relationships with others and elimination of future plans are all experiences that can precipitate grieving. We must grieve before we can accept our losses and move on emotionally. But, if we are unable to grieve and/or these feelings persist, a depressive disorder may have developed." These losses are the things that die in our lives. It's as though we lose a loved one each day that we suffer. Studies have shown that fibromyalgia and chronic fatigue syndrome cannot literally kill you, but the losses experienced and the emotional effects can-if you let it. This is why we need to fight every day and celebrate the small victories until we are able to win the immense battle.


You Should Also Read:
More on Judith Curren
The American Association of Suicidology
Suicide helpline


Related Articles
Editor's Picks Articles
Top Ten Articles
Previous Features
Site Map





Content copyright © 2023 by Veronica E. Thomas. All rights reserved.
This content was written by Veronica E. Thomas. If you wish to use this content in any manner, you need written permission. Contact Veronica E. Thomas for details.