SPIRIT BEACH – Ghosts, Vampires, A Beach & Romance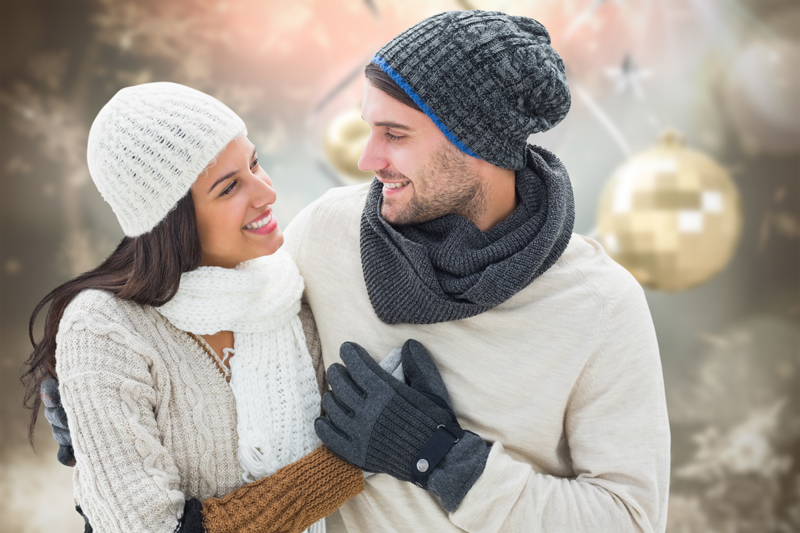 Do you believe in ghosts and vampires? How about love and romance that endures for a century? If you're looking for a mid-summer beach romance, I invite you to read Spirit Beach. In fact I'd consider it a huge compliment if you would read Spirit Beach which is my latest book, now hot off the presses. Just released July 22, 2009, it is available in paperback and digital formats online at www.thewildrosepress.com and www.amazon.com and other online sites.
Remember, if it's a romance novel, it probably has a happy ending!
I'm very happy to share this excerpt from Spirit Beach with all of you, my very special, loyal readers.
I've been waiting for you...
The salty sea air filled my lungs and regenerated my spirit. It also fuelled an uneasiness that inferred something malevolent was hiding within its imaginary folds. Having been privy last evening to hearing the seaside legend surrounding this beach and John Henry Covington, I was unable to quell my apprehension.
The locals called this stretch of the Maryland Coastline Spirit Beach because of the many spirit sightings. Could wandering spirits be walking so near to me that they were matching the cadence of my footsteps?
Shivers curled down my spine despite an eighty-degree temperature. The gusty sea spray mingled with the wind whispering in my ears and persuasively invited me to a personal audience with a ghost. Instinctively I knew the Covington B & B was my destination. My imagination ran riot as I tried to control the unreasonable desire to break into a run. Perhaps I was being seduced by a passionate spirit too long left unsatisfied; or maybe I was being enticed by a supernatural presence to witness and write the end of an unfinished story. Even the pounding of my heart could not drown out the foreboding words as they unrelentingly repeated over and over in my head...
I've been waiting for you Renee, come to me now................................
Back Cover Detail -
When Renee Simone, an investigative reporter, vacations at a small seaside resort for some relaxation and fun, she finds more than entertainment when she stumbles upon the local legend of John Henry Covington, a man who lost his wife and son in a hurricane a century before. Unable to control her curiosity, she sets out to unravel what was legend and what was fact about the man with the mesmerizing eyes in the ominous portrait at the Covington Bed and Breakfast. Was he merely a man or something more? He's as provocative as Adrian, the handsome real-life man she's met on the beach. Renee's investigation uncovers more than history. She and Adrian find out too late that vampires don't always want people to know their story, and a vampire's lust for love and blood never dies. Her fear grows as the gusty sea spray mingled with the wind persuasively invites her to a personal audience with a ghost... "I've been waiting for you, Renee, come to me now"
Thank you for your loyalty and your interest in my articles and my writing. It's a privilege sharing my work with all of you!
Of course, information presented on this site or found online in articles or forums should never be relied on in lieu of professional consultation for problem resolution.
You Should Also Read:
You Gotta Read Reviews
Night Owl Romance Review


Related Articles
Editor's Picks Articles
Top Ten Articles
Previous Features
Site Map





Content copyright © 2023 by Kate Woods. All rights reserved.
This content was written by Kate Woods. If you wish to use this content in any manner, you need written permission. Contact Kate Woods for details.