Be COMPANY READY DAILY – in 10 minutes or less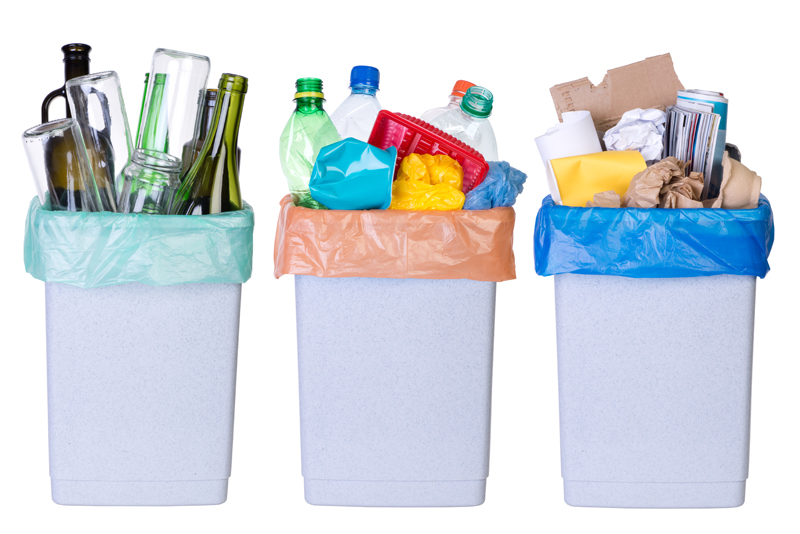 Can I get my house Company Read in ten minutes or less? Although it does seem daunting, it is entirely within our grasp.

First you need to come up with a plan for 'Company Spaces' (ie: the living room, company bathroom, hallways, etc.) This week I want you to focus on getting these rooms in tip top shape – top to bottom.

In the Living Room/Hallway, you are going to need to DEEP CLEAN. This means (for me: scrub walls, retouch paint, vacuum cobwebs, dust floor boards, use wood cleaner (then polish) on all wood surfaces, wash/scrub all glass/mirror surfaces (including pictures), make sure all cushions are in excellent repair (repair/discard if not), hardware (lights, curtain rods, etc) are in working order, light bulbs replaced, vacuum carpet areas then shampoo them – when dry vacuum again and finally put everything where it goes.

In the Bathroom, you are going to also need to DEEP CLEAN. This means (for me: scrub sink, counter, bathtub/shower area, toilet (inside and out), take out trash – wash trash can, scrub walls (retouch paint where necessary), make sure all hardware is in proper working condition, grout cleaned, cupboard, drawers, and medicine cabinet are scrubbed and organized, floors swept and scrubbed, floorboards washed and scrubbed, shower curtain washed and replaced, and finally everything replaced.

Once these steps have been completed, all you need to do is set up a 10 minute walkthrough every morning. In the living room/hallway: put away what needs to be put away, Quickly wipe, with a dry cloth, any flat surface that is visible. Straighten shelves/books as you go. Once a week you will do a weekly clean and monthly you will do a deep clean. In the bathroom: again, put away what needs to be put away. Quickly wipe with a cleaning wipe (or cloth) all flat surfaces (counters, toilet back, rim of bathtub) and shine up faucets. Double check mirrors – if they aren't spotted leave them – if they are spotted go ahead and wipe them down with glass cleaner. Keep your glass cleaner IN the bathroom for quick cleanups). Make sure you wipe the inside of the toilet with the brush so that the ring doesn't form again. Once a week you will perform your weekly clean and monthly you will do your deep clean.

If you stay up on it DAILY then your deep cleaning times won't take as long because everything is already clean. There is nothing that feels better than have your house Company Ready in less than five minutes. The best part is, even if you miss just one day – it is mere minutes away from completion for those last minute guests!! Good luck!



Related Articles
Editor's Picks Articles
Top Ten Articles
Previous Features
Site Map





Content copyright © 2022 by Tammy Judd. All rights reserved.
This content was written by Tammy Judd. If you wish to use this content in any manner, you need written permission. Contact Tammy Judd for details.