There Are Two Sides To Every Story (Or More)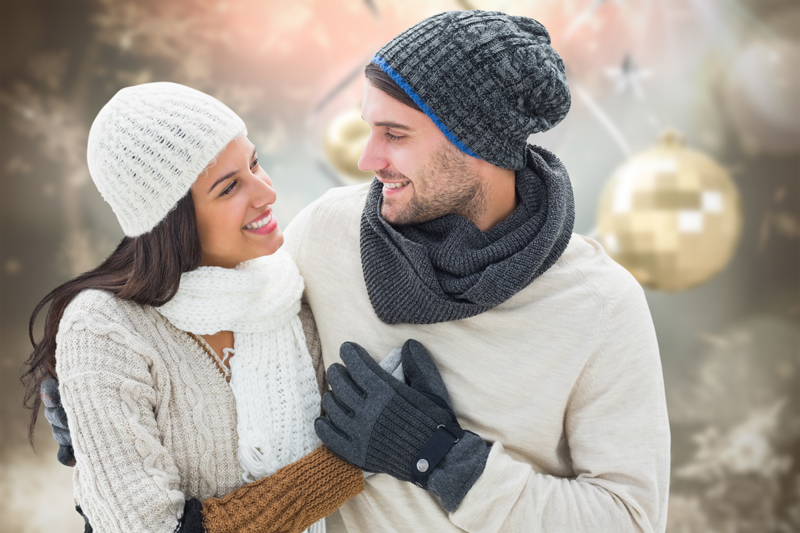 On the inside of the WINDOWPANE, A Hibiscus plant puts forth a beautiful flower; as on the outside of the windowpane a winter storm rages hour after hour. And so you ask what does it matter? What exactly does this mean? It means that what you see, depends on your perception and where you stand, on the outside, inside or in- between... And that even in a raging storm, with nurturing, anything can bloom at anytime; but the view from your side of the widowpane may be very different than the view from mine.
How's Your Perspective and Perception? Do you see things from only one side? In reality there is usually more than one side or perspective to every story. On the inside of the WINDOWPANE, a Hibiscus plant blooms, as on the outside of the windowpane a winter storm rages; what do you see? Perception can be dramatically altered by perspective. This concept is often referred to by saying there are two sides to every story, two perceptions seen from two different perspectives. Do you see things as they are from where you are; or maybe you even convince yourself you see things the way you think they should be? Facing reality is sometimes an extremely difficult thing to do. In the example above reality is very different on the two different sides of the windowpane. If you are on the outside of the pane in the raging storm you might see the Hibiscus as a thing of unattainable beauty that is protected and safe that you enjoy but do not want to be have the responsibility of nurturing. If you are on the inside of the windowpane you might see the Hibiscus as a fragile thing that you enjoy but a bit of a burden because you must protect and care for it all the time. The reality is that the Hibiscus is a thing of beauty no matter what side you see it from but when seen as unattainable it might create an unfulfilled longing. When seen as fragile it might create a need to covet and protect it and create fear and responsibility. Your perception of what you see or think may be altered by your perspective or your point of view from the position of where you are standing when you are looking at any view.
Being on the outside looking in can be a very lonely and unfulfiling place to be and it's often where one remains if they are unwilling to accept responsibility for their own emotions, their own associated behavior and what they long to have or attain. On the other hand if you are always looking at your relationship from the inside you may long for the freedom of less responsibility but unable to understand the view from the other side. Perhaps the important thing about perspective is that it can be a very different reality from different sides of the window pane and perhaps it is always necessary to see both perspectives in any relationship. If you are always looking at your relationship from one side or the other of the windowpane, try seeing the perspective from the other side of the relationship.
Beautiful relationships like beautiful flowers are not born from longing; they are born from the responsible, caring nurturing behavior of two people - in the good times on the inside of the windowpane and in the not so good times on the outside of the windowpane when storms are raging.
So how's your perspective? Do you see both side as well as anything in-between? Perhaps the in-between is the compromise position and therefore, if enlightened people look at both sides, it may be the attainable dream. Remember, there's always more than one side to every story, and more than one perspective or one point of view on everything!
Best Regards,
Kate Woods
Follow the Related Link below for Kate Woods on Facebook!
Of course, information presented on this site or found online in articles or forums should never be relied on in lieu of professional consultation for problem resolution.
You Should Also Read:
Find Kate Woods on FaceBook


Related Articles
Editor's Picks Articles
Top Ten Articles
Previous Features
Site Map





Content copyright © 2023 by Kate Woods. All rights reserved.
This content was written by Kate Woods. If you wish to use this content in any manner, you need written permission. Contact Kate Woods for details.