Looking for a Happy Ending - Read a Romance Novel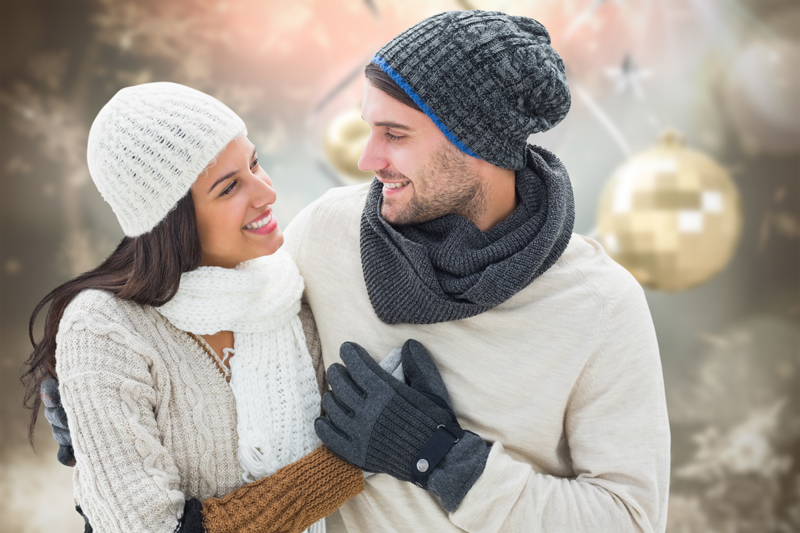 It is a logical assumption that most people like happy endings. However, so much of life is filled with difficulties we don't always get to experience as many happy endings as we would like. Perhaps that is why so many people turn to stories about love and romance when they are searching for their own happy ending. Unfortunately being in love and experiencing romantic feelings isn't always available at all times so sometimes reading about the romances of others may be a good substitute. Who knows maybe when reading you may get some good pointers related to your own behavior when you are in a relationship. Finding the right person isn't always an easy thing to do. Keeping romance and interest in the relationship once you do find them may be even harder to do.
So if you're longing for those feel good feelings and you don't have a significant other in your life at the moment or if your relationship feels a little dull at the moment, reading about those happy feelings can sometimes help boost your own good feelings. It seems that people are so invested in finding happy endings that even reading about them can offer some relief from difficulties and negativities or merely the same old same old flatness of everyday life. You might ask why a romance novel would be the right choice when you are searching for happy endings. We all know that not all romances end happily; but most romance novels do have happy endings and in some ways that may offer the reader hope that they too have a romantic happy ending in their own future.
There are all kinds of romantic novels. Genres range from historic, through contemporary. with many choices such as paranormal, western, Christian and so many others. There's probably something for everyone in the Romance Novel realm.
So if you're feeling low, browse the romance novels on Amazon or The Wild Rose Press and pick one. Put your feet up, open your feel good story and experience someone's vision of happily ever after! What makes the hero or heroine feel happy? Will some of their solutions to romantic problems or life's problems work in your life? Maybe or maybe not, they are after all stories. Enjoy them but remember to return to reality when you finish the book and to work on improving your own life stories.
Statistics seem to validate the fact that when the going gets rough interest in stories with happy endings grows significantly and what can be happier than a romance with a happy ending?
Please pardon a little bit of self-promotion on my part because you see I am the author of a paranormal romance novel Spirit Beach that is coming soon from The Wild Rose Press. It will be released July 22, 2009 in digital and print format. If it sounds like it might be your cup of romantic tea, check it out in the Coming Soon pages at - https://thewildrosepress.com/publisher/index.php?option=com_content&task=view&id=2007&Itemid=106
Of course, information presented on this site or found online in articles or forums should never be relied on in lieu of professional consultation for problem resolution.
You Should Also Read:
Spirit Beach Available Now


Related Articles
Editor's Picks Articles
Top Ten Articles
Previous Features
Site Map





Content copyright © 2023 by Kate Woods. All rights reserved.
This content was written by Kate Woods. If you wish to use this content in any manner, you need written permission. Contact Kate Woods for details.