Organizing for Spring: the Bedroom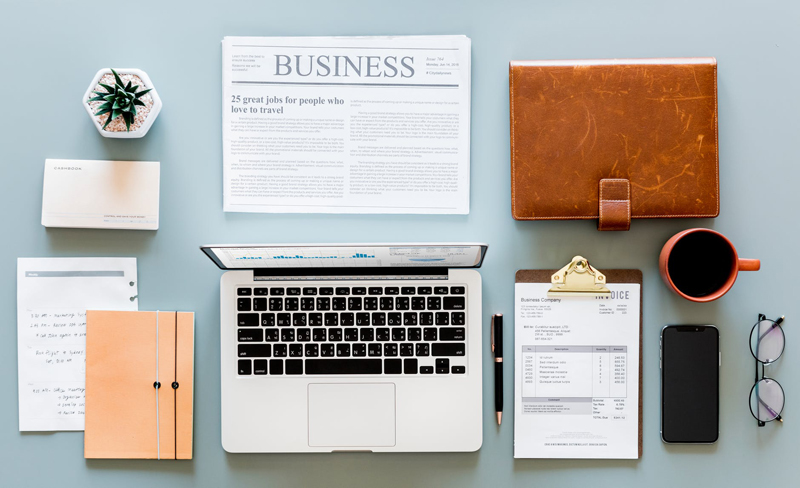 Bedrooms are meant to be spaces of calm and restfulness where you can go to escape from the world. Clutter, unpleasant surroundings, or jarring elements in these rooms can make them more stressful than restful, though. This week, focus on bringing some order to the room where you spend many hours of your life.


Move anything that doesn't belong. Bedrooms (especially master bedrooms), while meant for sleeping, relaxing, reading, and other relatively low-key activities, are often magnets for items unrelated to those activities. Take the time to really look around your bedroom, find the things that don't really belong there (such as kids' toys, crafts materials, papers and files, and items for storage) and either move them to their rightful homes or get rid of them. Aim to keep the bedroom free of extraneous stuff, and to keep it from being the default location for activities that should be done elsewhere.

Clear off your dresser and other flat surfaces. In the bedroom, as in other rooms in the house, flat surfaces easily become clutter magnets. Make a clean sweep of the flat surfaces here and either put away or toss the items that don't belong on your dresser, shelves, or nightstand. If you find that certain items often wind up on flat spaces here because they have nowhere else to go (such as jewelry, the contents of pants pockets, buttons, and coins), designate a contained home for them, such as a small basket or a decorative box.

Do a once-through of your closet and dresser. A full sort/purge/organize session in your closet and dresser drawers can take a good chunk of time, and may well be beyond what you can or want to undertake at this point. However, you can do a quick version: go through each section of your closet and each dresser drawer, removing anything that's stained or torn beyond repair, anything you're sure you won't wear again, or anything you're simply ready to pass on. Toss or recycle dry cleaning bags and hangers (many dry cleaners will take these back) and buy new hangers if needed. Make sure each drawer is categorized in a way that makes sense to you so you don't have to search in multiple spots when you're looking for something.

Make a list of spring cleaning chores. The warmer days of spring are a natural sign that it's time to do a deeper cleaning to prepare for the change of seasons. You may not be ready to undertake the spring cleaning process just get, or may opt to hire someone else to do it for you, but you can create a list of the tasks you'd like to do. Whether it's vacuuming under the bed, cleaning the windows inside and out, dusting hard-to-reach corners, or sweeping out the bottom of the closet, knowing what cleaning chores you'd like to attack will give you a starting point for working through them.

Make a list of projects and improvements. Finally, start a second list, this one dedicated to projects and improvements, small or large, you'd like to focus on for the bedroom in the weeks and months ahead. Perhaps you'd like to deep clean your winter bedding before putting it in storage, rotate your mattress, replace a piece of furniture you don't like, paint the walls, buy or make new curtains, or find a home elsewhere in the house for an activity area you no longer want to have in the bedroom.

This can be a running list, and will help you prioritize, plan, and start to break these projects down into manageable chunks so they're less overwhelming. (Of course, you might also want to create a list for improvements you want to make in other rooms, too. The idea is to get them out of your head and onto paper or an electronic list.)

Clearing the clutter from your bedroom can help make the space more inviting, more restful, and less stressful. Whether your bedroom is a place you already love to be that just needs some small tune-ups, or a place you avoid as much as possible, these tips can help make it the refuge it was meant to be.
You Should Also Read:
Organizing for Spring: the Office
Organizing for Spring: the Bathroom
Organizing for Spring: the Kitchen


Related Articles
Editor's Picks Articles
Top Ten Articles
Previous Features
Site Map





Content copyright © 2022 by Emily Wilska. All rights reserved.
This content was written by Emily Wilska. If you wish to use this content in any manner, you need written permission. Contact Kelly Jayne McCann for details.