He Loves Me, He Loves Me Not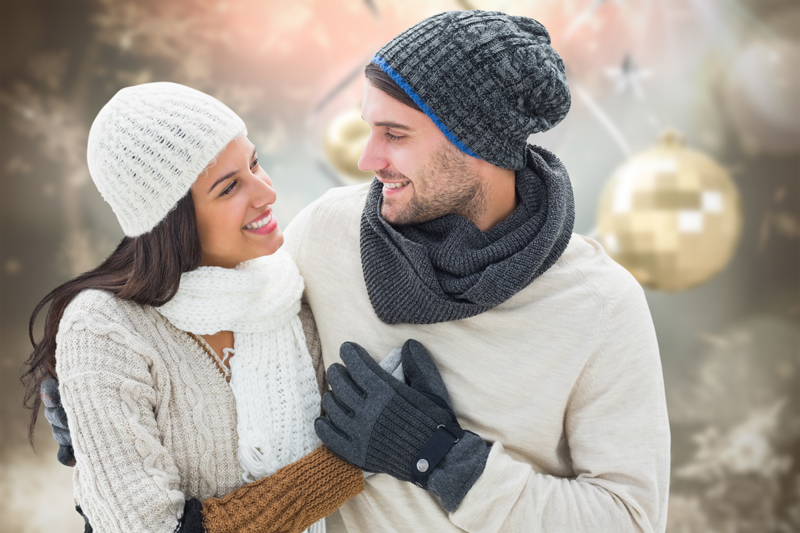 Are you familiar with the game often played with the petals of a Daisy? As you sacrifice the daisy by pulling each petal off of the Daisy you say he (or she) loves me, he loves me not, he loves me, he loves me not, he loves me. It's a cute game although it probably is not an accurate way to decide if the person you love loves you. So how do you figure it out?
I'm sure there should be one specific determining factor but unfortunately I think that there's nothing that's any more accurate than the Daisy petals. I used to think that a person should just walk right up and ask the person they are enamored of if they feel the same, but you have to be very brave to take that approach of finding out if the feelings you have are reciprocated. You are also taking a very big chance you will scare off the object of your affection.
Maybe you can download a song or two that asks your question for you and play it at an appropriate time. It probably won't work but you might have fun playing this little game. How about "wouldn't you agree, baby you and me we have a groovy kind of love?' Or better yet how about the Beatles classic, "if I fell in love with you would you promise to be true?" According to the Shoop, Shoop Song, "it's in his kiss"; but that may be as unreliable as plucking the petals off of a daisy. Some people are just great kissers no matter who they are kissing.
Maybe the only real answer and the best way to find out is to just allow the relationship to progress at its natural pace and sooner or later you will know the answer to your question. Maybe as your love grows it's not in his kiss, or determined by the petals of a daisy but by the way he pats you on the head when he hurries past you on the way in or out of the door or when he sits through a boring meal with your friends or family and keeps a smile on his face. Maybe he loves me or he loves me not is not just a simple question but a whole lot more and you don't have to wonder if he loves you because one day you just look at him and know. Hopefully, that's the rule more than the exception and we can spare a daisy or two and just enjoy them as they bloom offering their cheerful flowers for our pleasure.
Don't rush the process. Falling in love and being in love should be savored and treasured – not rushed, but lingered over like a fine wine or scotch that is still excellent years and years later and continues to improve with age.
Of course, information presented on this site or found online in articles or forums should never be relied on in lieu of professional consultation for problem resolution.
You Should Also Read:
Find Kate Woods On Facebook


Related Articles
Editor's Picks Articles
Top Ten Articles
Previous Features
Site Map





Content copyright © 2022 by Kate Woods. All rights reserved.
This content was written by Kate Woods. If you wish to use this content in any manner, you need written permission. Contact Kate Woods for details.